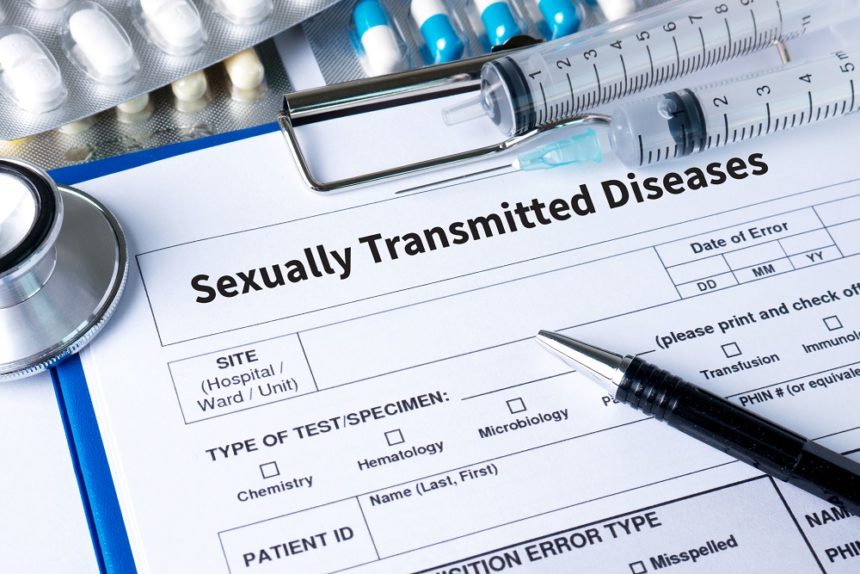 The last thing you heard about growing up in a catholic household in South America, if you heard about it at all, were topics like sex or sexually transmitted diseases (STD). I remember the first and only time I heard about sex education in Colombia was one day in 4th grade at my catholic school. They've invited a few experts and had us watch a short documentary on why abstinence was the only way to avoid STD's. Up to that point, no one addressed what sex or STDs were, only that they were bad for your health.
In the US, these topics are addressed more frequently and more openly. For a person that comes from a very conservative household, it was a bit of a cultural shock to hear people talk about sex and sexually transmitted diseases in such a manner. Those subjects remain tabooed in many parts of my home country to this date. However, it is important to be knowledgeable about these subjects as an international student wherever you go so you can protect yourself and stay safe during your international experience. 
So let's start with defining what a sexually transmitted disease (or infection) is:
An STD (sexually transmitted disease) or STI (sexually transmitted infection) are diseases or infections that can only be spread through infected body fluids or skin. As their name states, generally they are contracted when someone has sex. 
And why is this important? 
According to a report from the US Centers for Disease Control (CDC), there were over 2.4 million combined cases of STDs in 2018 in the US. Women between the ages of 15 to 24 years old account for 44% of reported cases of Chlamydia, men accounted for 86% of reported cases of Syphilis, and Gonorrhea diagnoses have almost doubled among gay and bisexual men in the past five years. 
Sex Education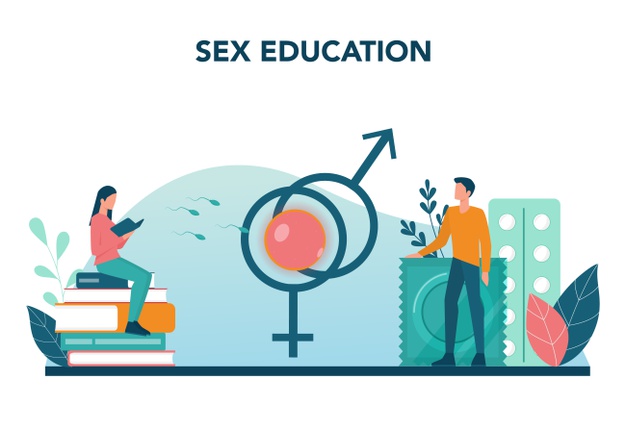 A study done in 2014 by the University of Cincinnati examined Asian college students' overall knowledge of sex and STD's. The results indicated that overall knowledge of these subjects in male students was very low. The study also found that students who had lived in the US for at least 3 years held significantly higher knowledge of these subjects than their counterparts. As you can see, part of your international experience is likely to expose you to more effective sex education when it comes to preventative action. 
Protecting yourself from an STD or an STI is the best way to ensure you don't have a bad experience in a foreign country. Here are some tips to help you stay safe:
Talk to your doctor: There isn't a question that your medical professional has not heard or will hear during their career! They are the best source of information and advice when it comes to sexual education. Remember, anything you tell your doctor is private and protected under HIPAA.
Student Health Centers: Many universities across the US have a student health center. Sometimes, they will even give out condoms for free! Check with your university to see what resources they have in place that promote safe and responsible sex.
Health or Wellness days: Again, many institutions will have days where they may invite different health organizations to create awareness of safe sex practices. Look out for those days and see what your school has to offer.
Sexual Education: Websites like the CDC or John Hopkins Medicine offer several resources on sexual education and ways to keep you safe.
Health Insurance
It's always best to make sure you are covered for STD's and STI's by your insurance plan. Not all insurance plans are created equal so be sure to contact your insurance company and confirm your benefits. Here are some of our plans that include coverage for testing and treatment of STD's and STI's, including HIV, like any other new condition:
In the unfortunate event that you are faced with an STD, be sure to seek out medical treatment as soon as possible and follow your doctor's advice. With the increased cases of COVID-19, telemedicine might be offered through your insurance plan and most doctors are able to give you initial guidance if you are worried about a sexual transmitted disease or infection.
Category: Health & Safety Abroad, International Student Health Insurance, International Students in the USA, Product Information, Student Insurance, Study Abroad
Tags: Cigna Global, HIV, HIV testing, international student, Navigator plan, sexual education, sexual health, sexually transmitted diseases, sexually transmitted infection, STD, STI, telemedicine, Xplorer Plan