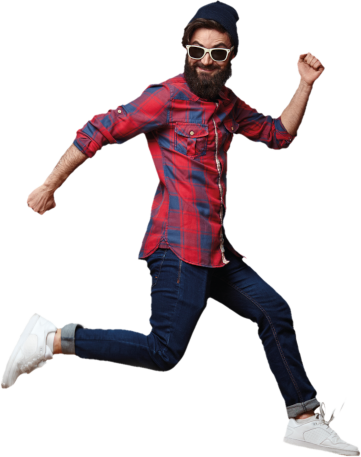 International

Student Health Insurance

Need insurance while studying overseas? The Student Secure plan is designed for both international and study abroad students.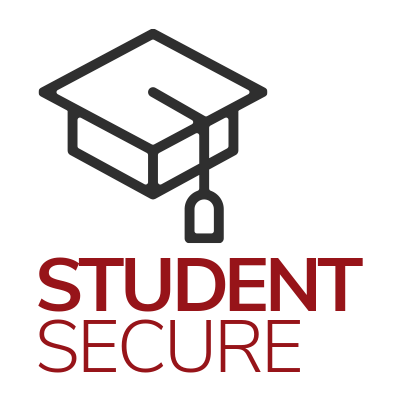 The Student Secure plan provides international student health insurance to both international and study abroad students who are studying outside of their home country either in the USA or around the world. This student health insurance plan offers coverage on a monthly basis that will meet many schools and government requirements, and for those students on the J1 and F1 visa (even those on OPT) you are automatically eligible for coverage.
---
Plan Level Options
The Student Secure comes in four plan levels; Smart, Budget, Select and Elite — providing you with the plan choices you need from the basic level, right up to the most comprehensive Elite plan. It also includes coverage for mental health, maternity, pre-existing conditions — benefits required by most schools.
This plan is underwritten by Lloyd's.
---