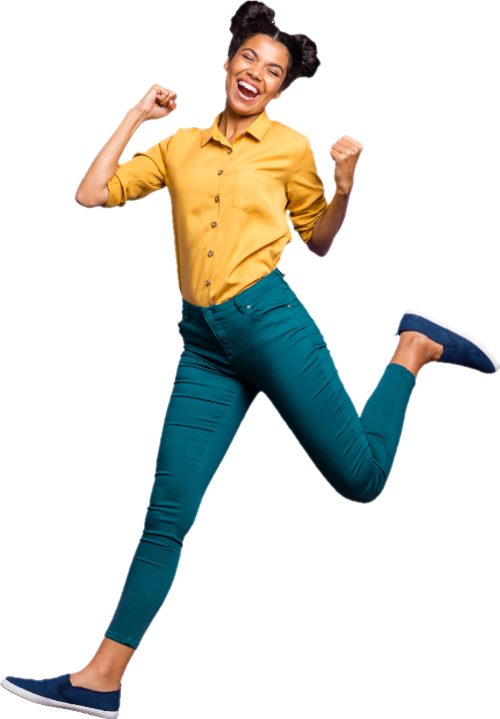 International

Student Health Insurance

Need insurance while studying overseas? The ISI Protect plan is designed for both international and study abroad students.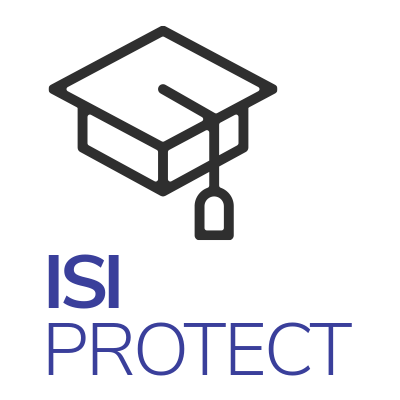 The ISI Protect plan is your low-cost international student health insurance plan, designed specifically for full-time international students and study abroad students around the world. The plan includes a wide array of benefits, including doctors visits, hospitalization, medical evacuation and much more….
---
Monthly pricing starts from:
$28/month Inside the USA
$24/month Outside the USA
---
Key Features of ISI Protect
Plan Details
$100,000 Maximum
$35 Student Health Center Copay
$100 Doctor Copay
$350 ER Copay
F1/J1 Students
F1 and J1 students, including those on OPT, are eligible. Meets all J visa insurance requirements.
Payment Options
You have the option to pay in full or monthly with your credit or debit card.
Doctors/Hospitals
The plan is part of the Multiplan network, offering direct payment at over 500,000 hospitals and doctors throughout the USA.
Prescriptions
Prescription paid directly through the Magellan Network, with a $50 Copay.
Telemedicine
Virtual medical care through Teladoc, with a $35 fee per visit.
Student Zone
Manage your insurance account online 24 hours a day through the Student Zone.
This plan is underwritten by Lloyd's.
---