High School Insurance Plans
The popularity of high school programs and high school exchange programs for international students is growing, and the insurance needs for high school students are different from your average traveler. Students typically stay longer, and if they are based in the USA, they will need a plan that has a large provider network to facilitate quick and easy claims payments and processing.
---
Buying Tips for High School Insurance
When looking for insurance coverage for a high school exchange program, there are a few key things you should keep in mind when looking for coverage:
---
If you are looking for insurance coverage for international high school students, then we have two main options:
For those looking to purchase an individual insurance plan for either yourself, son/daughter, or your host-student — check out our individual student health insurance options available for purchase right online!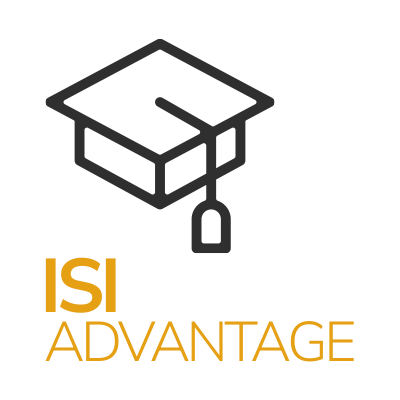 K-12 School Group Plan
We have an excellent K-12 group insurance solution to fit your needs. The plan includes medical benefits, sports, wellness, pre-existing condition coverage and more! Learn more about our group options in our K-12 section.