We're pleased to announce the new Patriot Exchange plan, which is now available for purchase on our website.

The Patriot Exchange plan is an excellent option for international students or scholars, on F-1 and J-1 visas and this plan will also allow them the option to add dependents to the policy. Additionally, the dependents could also apply on their own for this plan. This would mean that an F-2 or J-2 visa holder would be able to purchase the plan without needing an F-1 or J-1 visa holder to be the main policyholder!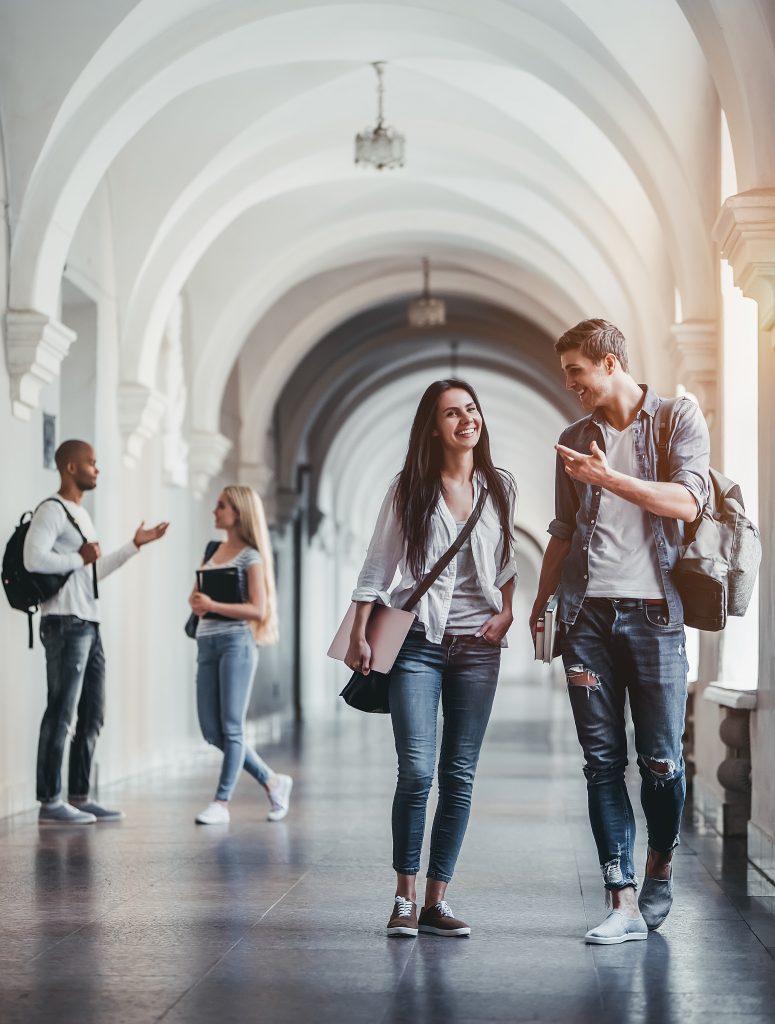 This plan is designed to provide you with coverage for new, eligible illnesses or injuries that occur after the effective date of the plan and aren't tied to any of the plan's exclusions.

Some highlights of the plan include:
Doctor's visits and hospitalizations
Mental health
Prescription medications
Medical evacuation and repatriation of mortal remains
COVID-19 covered the same as any other illness
To review the benefits table, please click here.
This plan offers a $5,000,000 policy maximum but it will allow the insured person to choose their policy maximum per injury/illness, as well as the deductible. The policy maximum options would be $50,000, $100,000, $250,000, or $500,000 and the deductible options are $0, $100, $250 or $500 and they would apply per every new condition. After the deductible has been paid, the plan offers 100% of coverage when you visit providers within the UnitedHealthcare network.
Another important highlight of this plan would be that visits to the student health center, walk-in or urgent care clinics would be subjected to a copay and the deductible would not apply! For visits to the student health center, the copay would only be $5, while for the Urgent care center and walk-in clinics, it would be $50 and $20, respectively. If your plan has a $0 deductible, none of these copays would apply.
IMPORTANT: J-1/J-2 visa holders would need to purchase a plan with a policy maximum of at least $100,000 per injury/illness in order to be compliant with the insurance requirements set by the US Department of State for J visa holders..

If you're not sure which plan is the best option for you, you can always contact our friendly customer service representatives, which will be more than happy to assist you in finding the best plan option for your personal needs.