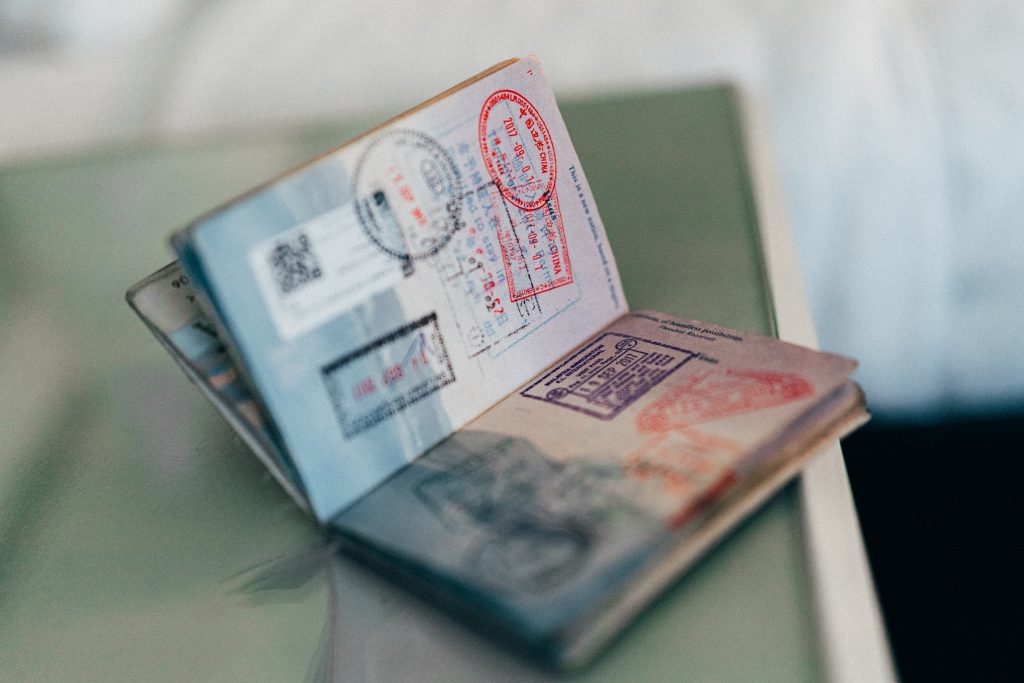 One of the most time consuming parts of planning your trip abroad is the visa process. For those coming to the United States, there are a variety of different visa types based on your reason for travel, and they each come with their own set of requirements. For the most accurate, up-to-date details, please be sure to contact your local consulate or embassy office! However, if you are just starting out, read below to learn the main differences between four common visa types.
F1 Visa
F Visas are designed for full-time international students and their dependents. If you are planning to come to the United States to attend a school or university, you likely will receive an F1 visa. If you were to travel with a spouse or child that won't be studying, they would typically receive an F2 visa. The US State Department does not outline any specific insurance requirements for F visas, but in most cases, your school will require proof of coverage for you and your dependents. If you know what school you plan to attend, give us a call, and we can help you find a plan that meets your requirements!
J1 Visa
J Visas are designed for those coming to the US on work or travel programs, or for short-term students/scholars. J1 and J2 visas have very specific insurance requirements in order to stay in compliance. 
Medical Benefits of at least $100,000 per accident or illness
Repatriation of Remains in the amount of $25,000
Expenses associated with the medical evacuation of the exchange visitor to his or her home country in the amount of $50,000
A deductible not to exceed $500 per accident or illness
A policy underwritten by an insurance carrier with:

an A.M. Best rating of ''A-'' or above;
a McGraw Hill Financial/Standard & Poor's Claims paying Ability rating of ''A-'' or above;
a Weiss Research, Inc. rating of ''B+'' or above;
a Fitch Ratings, Inc. rating of ''A-'' or above;
a Moody's Investor Services rating of ''A3'' or above;
Luckily, International Student Insurance offers plans that meet all of the requirements above. If you need help determining the best option, let us know.
H1B Visa
If you hold an H-1B visa, you are likely working in a specialty occupation that requires technical expertise. In order to obtain this visa, your employer will submit the application on your behalf. Based on your tax status in the US while on an H-1B visa, you may or may not be required to hold a domestic insurance plan under the Affordable Care Act (ACA). It's important to consult a tax specialist if you hold this visa type.
OPT
Optional Practical Training (OPT) is an extension of the F1 visa where students that have been pursuing their degrees for more than nine months are permitted by the USCIS to work towards getting practical training to complement their field of studies. Some OPT students are required to stay on their school's insurance plan, some may be on their job's plan where they are training, and some may be on their own to get coverage. If you need to buy a plan to cover you while on OPT, you are eligible for our student health plan! Call us for more information.
---
To learn more about each visa type in detail, visit our US Visas Explained page for more.