Congratulations! You have been admitted to the university of your choice, and now it's time to start planning your class schedule and start a packing list of what you need to bring. The first item on your checklist is a crisp pair of twin XL sheets for your dorm amongst many other necessities, but be sure to leave room on that list for health insurance!

Health insurance is often a requirement for international students to have once admitted to a university. Typically, a school will either mandate a plan, which means that international students must have health insurance before classes begin, or will suggest that students purchase a plan just in case the unforeseeable happens. In either case, it is important to understand your options, so that you have a health insurance plan in place that fits your specific needs.

A mandated plan can mean that you will have to purchase your school's health insurance plan with no exemptions or options to waive this coverage. Sometimes, mandated plans can be waived with comparable coverage. If you are looking to waive out of your school's plan and purchase one on your own, you will first need a health insurance waiver. This form has information that is needed to waive out of your school's plan and often needs to be sent to your insurance provider to confirm that your plan is sufficient!

Here are some tips on how to make this process as smooth as possible and what to look for when trying to opt out of your school's plan.

Contact your school's International Student Services Office for more information regarding requirements!
Every school is different when it comes to insurance requirements, and some schools may have more than others. When looking to opt out of your school's plan, it's important that you are aware of any requirements that they have in place so that you have adequate coverage and your waiver is approved. A good resource for more information is the International Student Services office at your school, which is designed to help current and incoming international students with any questions. Once you have a list of requirements or your school's waiver, you are ready to start looking for alternative plans!

The Difference between ACA Compliant and ACA Comparable
If your school lists that your plan must be ACA compliant, this means that your plan must offer benefits as per the Affordable Care Act in the United States. This means that the health insurance plan must include coverage for the ten essential health benefits offered per this act, and examples include an unlimited policy maximum and immediate coverage for pre-existing conditions. A plan that is ACA Comparable means that it offers similar benefits, but is not classified as ACA Compliant. If required by your school, the Student Defender will meet these requirements. You can view your school's insurance requirements by checking out our School Requirements Portal.
Are you a student athlete?
If you are participating in sports at your school, whether on your school's official team or through an intramural team, you will want to have a plan that covers sports injuries since not all plans will. The Student Secure plan offers a sports rider, which can be added to the Budget, Select, and Elite levels of the plan. Adding this rider could cover injuries that occur while participating in intramural, interscholastic, intercollegiate, or club sports. If you are an athlete, having sports coverage in your plan could determine whether your waiver is approved by your school.
Plan Ahead for the Waiver Processing Time!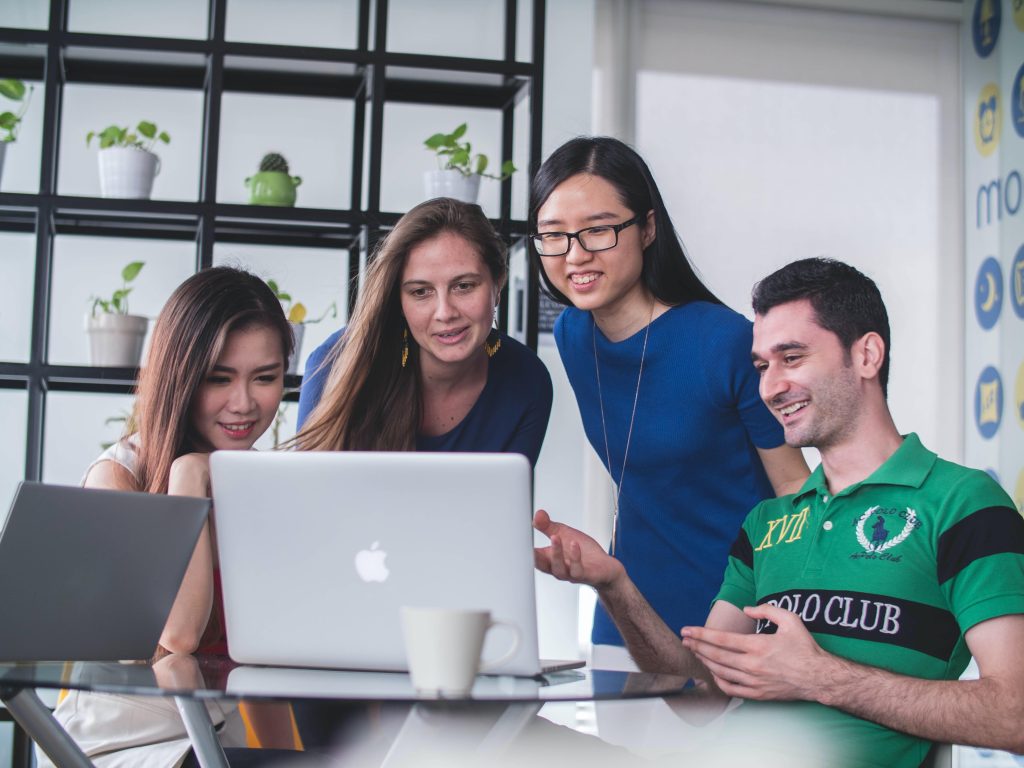 Once you have purchased a plan that meets all of your school's requirements, it's time to let your school know you have an insurance plan in place. This typically comes in the form of completing a waiver form (either online or with a paper form) or showing proof of coverage to your school. If you need a paper form completed, we recommend purchasing your insurance plan a few days in advance to give the insurance company enough time to complete the form. In many cases, purchasing your insurance plan in advance ensures that you have everything ready and have your insurance holds removed so that you may register for classes!
Reach out to confirm coverage!
If you have a plan that you are interested in but are not quite sure if your school will accept it, feel free to reach out to us so that we can review your school's requirements and confirm if the plan is a good fit! You are always welcome to send any waivers for us to review at info@InternationalStudentInsurance.com – we will happily match you with a plan that is a good option to waive your school's plan.
These are just a few suggestions that can assist with the process of waiving your insurance! If you have any questions about our plans, please do not hesitate to contact us! We are available via email, live chat, WhatsApp chat, and are happy to assist you over the phone.
Category: Insurance Explained, International Student Health Insurance, International Student Travel Insurance, International Students in the USA, Product Information, School Requirements, Student Insurance
Tags: ACA Comparable, ACA Compliant, Affordable Care Act in the United States, alternative plans, health insurance, health insurance waiver, insurance requirements, international students, school insurance requirements, sports coverage, Student Defender, Waive School's Insurance Coverage, waiver form