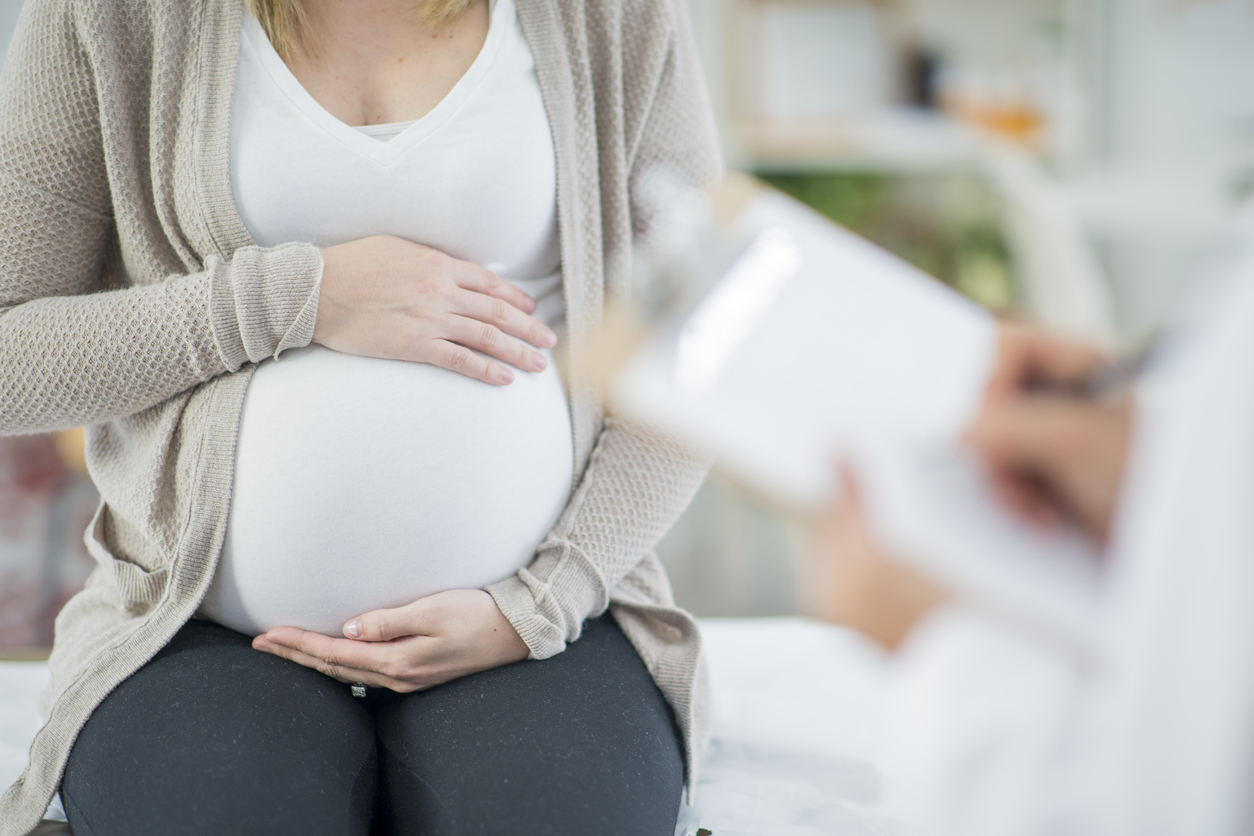 When you're studying internationally, choosing the right insurance plan can be daunting. You want to make sure you're covered in case you need to seek medical attention. If you are a woman studying internationally or if your wife is traveling with you while you study outside of your home country, maternity coverage may or may not be on your mind. Pregnancies can occur, planned or not, and health care costs can be expensive. Maternity benefits are an important part of a comprehensive international student insurance plan and it's important to consider the costs of maternity care in, the United States and understand what your plan will cover.
Maternity Costs in the United States
Maternity expenses in the United States are significantly higher than around the world, and the cost to have a baby can add up quickly. The price of health care varies dramatically by state and will even depend on which hospital you visit, so it's nearly impossible to put a price tag on the cost of giving birth in the United States. Luckily, your health insurance plan will cover a large amount of your maternity expenses, so if you're considering having a baby while you in the U.S., it's very important to have a plan that includes comprehensive maternity coverage.
What is Included in My Plan's Maternity Coverage?
A typical pregnancy includes prenatal care, delivery, and postnatal care with a doctor to ensure a healthy baby and mother.
Prenatal care

includes visits and check-ups with the doctor before the baby is born. This includes ultrasounds, which typically cost about $200 each, routine blood tests, and urinalysis tests to make sure the baby is developing in a healthy way. If your pregnancy is considered high-risk because of your age or health conditions, you may require more frequent visits and you may need to see a doctor who works with high-risk pregnancies. Without insurance, prenatal care alone typically costs around $2,000 or more in the USA.

Delivery

of a baby includes a hospital stay which can vary in length depending on the type of birth and complications and is the most expensive portion of the pregnancy. On average, without insurance, an uncomplicated vaginal birth will cost around $12,000, while a standard caesarean section will cost $17,000.

Postnatal care

lasts six to eight weeks after the birth and ensures the physical and emotional health of the mother and baby. The typical cost of a postpartum checkup is similar to that of a prenatal visit — usually between$100 and $200 without insurance.
What are My Insurance Options?
It is important to be prepared and do your research before coming to the United States, especially when it comes to finding the right insurance plan for you! Most insurance plans in the U.S. will not cover a pregnancy if you become pregnant before your policy becomes effective – so think ahead!
Major Medical Plan. The

Global Medical Plan

– offers maternity coverage on the Platinum level. This plan does have a 10-month waiting period before you can receive full maternity benefits. It is a great long-term plan option for both students and dependents in the United States.

Student Plans. the

Student Secure

and

Student Health Advantage

plans – also offer maternity coverage on certain levels of the plan. On the Student Secure plan, maternity coverage is available on the Budget, Select, and Elite levels. On the Student Health Advantage plan, maternity coverage is available on the Platinum level. To be eligible for these plans, you do have to be enrolled as a full-time international student with a valid student visa. It's important to keep in mind that the plans will only offer coverage for maternity if you become pregnant after the effective start date of your plan.

Already pregnant?

Unfortunately, we do not have any plans that would cover your maternity expenses. However, our

Atlas Travel Medical

plan will cover the complications of pregnancy for the first 26 weeks should something happen.
Maternity coverage is one of many important considerations when choosing your insurance plan. For more information on the best option for you, please visit our Insurance Explained section or contact our friendly customer service representatives!