For many people, the words "personal liability" can be very confusing. In certain parts of the world, when you purchase an insurance plan, it will include personal liability coverage. This benefit may also cover you in the event that your property is stolen or for damages that you may cause while renting a place. However, not all international insurance plans in the U.S. will include personal liability and it is important to understand the coverage so you are not caught off guard.
First, let's explore what personal liability coverage is:
Personal liability will cover you in the event of an accident that results in bodily injury or property damage that you are legally responsible for. This is offered on many international travel medical plans as an added benefit.
That being said, in which cases does personal liability cover you?
Here are some instances when this coverage will apply:
Personal liability will cover the legal cost in case you face lawsuits for an accident in which you are held legally responsible.
It will pay if you damage someone else's property by accident.
It will also pay for medical treatment if you harm someone else by accident; in some instances, it includes funeral cost if you accidentally caused the death of said individual.
To further understand what could be covered under personal liability, here are some examples:
While running to your college English class, you accidentally run into another student and cause them to fall and sprain their wrist. Since this was an accident, your plan could cover the medical cost to treat the other student's wrist.
During a study session at your house, you accidentally spill juice on top of your friends laptop. Your personal liability benefit could cover the cost to replace your friend's laptop.
You decide to play baseball with some of your new friends in the US. While playing, you hit the ball and it accidentally goes through your neighbor's window, breaking an expensive vase. Your plan could help you pay for the replacement.
Notice that all examples have the word "accidentally" as this is the entire premise for personal liability. Keep in mind that these are just examples and it will require the insurance company to investigate all of the facts to ensure they can cover each scenario.
Now that we've reviewed what personal liability coverage will help you with, let's look into what isn't covered: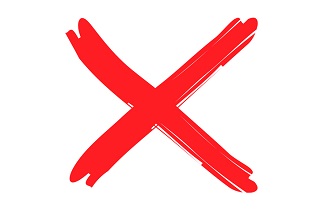 Automobile accidents: In the US, your car insurance usually includes its own personal liability benefit. Health and travel insurance plans are generally not designed to cover the cost of an automobile accident but they could help as a secondary insurance plan.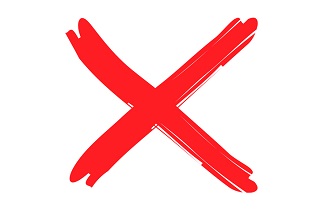 Intentionally causing injury or damage: Personal liability is not going to cover you if you damage your worst enemy's car on purpose or if you intentionally hurt someone to get to the last TV during Black Friday shopping. If it's against the law, it will not be covered.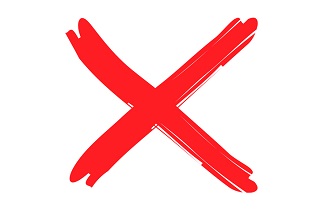 Injuries or damages while working: Like car accidents, in the US, your employer could offer personal liability coverage for everyone in the company in case you get injured while working. Otherwise, if you or someone else gets hurt while at work, you will be able to file a claim through worker's compensation.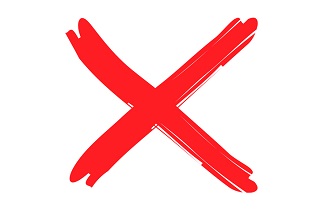 Injuries or damages while you're home: This benefit will not cover your property if it gets damaged by a fire or stolen. It will not cover your property if a storm breaks a window in your rental apartment and it floods. There are specific insurance plans like rental insurance or homeowners insurance that will cover those things instead.
If personal liability is something that you would like to include in your health insurance plan, here are some options International Student Insurance can offer:
Student Secure plan – Elite level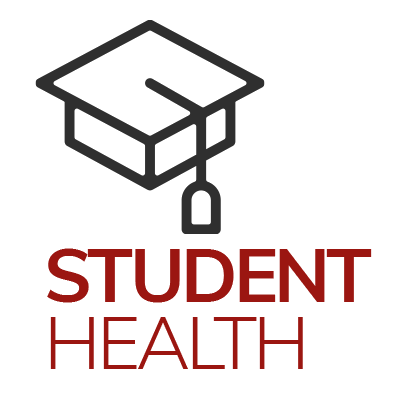 Our most popular option for international students coming to the US is the Student Secure plan. It comes in four levels (Smart, Budget, Select, and Elite). In addition to offering coverage for hospitalizations, doctor's visits, prescription medication, emergency evacuation, and repatriation, the Elite level of the plan offers coverage for personal liability in the amount of $250,000 USD.

A great option for international students and their dependents is the Student Health Advantage plan. It comes in two levels, Standard and Platinum. Both levels offer medical benefits like hospitalizations, doctor's visits, prescription medication, emergency evacuation, mental health, and sports. It will also cover personal liability in both levels for up to $10,000 USD.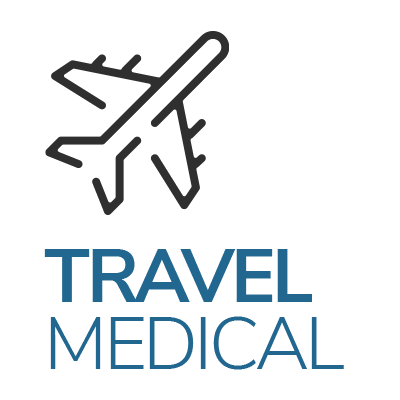 Ideal for anyone traveling outside of their home country for a short period of time whether as a student or for leisure. The Atlas Travel plan will offer travel medical insurance including hospitalizations, doctor's visits, emergency evacuation, coverage for adventure sports, trip interruption. It will also cover personal liability in the amount of $10,000 USD and has the option to upgrade this benefit to up to $100,000 USD for an additional premium.

Our Patriot Travel plan comes in two levels, Standard and Platinum, and offers coverage for up to 3 years in the Platinum level. The plan will cover hospitalizations, doctor's visits, prescription medication, emergency evacuation, end of trip home country coverage, recreational sports. The Standard level will cover personal liability up to $10,000 USD and the Platinum level offers the option of adding personal liability coverage for an additional premium.
---
Hopefully this overview of personal liability will help guide you on choosing the appropriate coverage. Insurance is handled differently in the United States. It is tricky to find a plan that will cover all of your needs but the best way to protect yourself is being aware of the benefits on your policy. You might have more coverage than you think!
Category: Insurance Explained, International Student Health Insurance, International Student Travel Insurance, International Students in the USA, Product Information, Student Insurance, Student Travel, Study Abroad
Tags: accident liability insurance, insurance for personal liability, liability coverage, personal liability, Student Insurance, Studying in the US, what does personal liability cover