What Are Immunizations And Why Are They Important?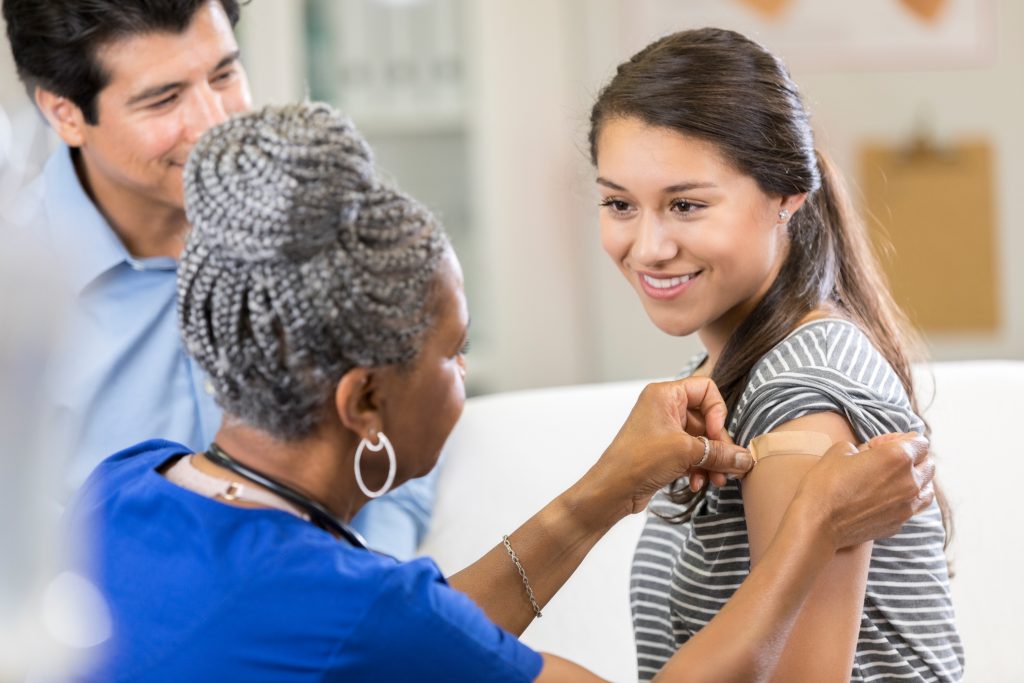 Immunizations (also known as vaccines) can be administered orally or by injection and are designed to stimulate your immune system to recognize a specific disease before you contract it. This will help protect your body from disease and will also help ensure you can't then pass diseases to others.
It's important that you are as healthy as possible while studying in the United States as an international student, and this is why most schools require their students are vaccinated before registering for classes.
What Immunizations Does My School Require?
Immunization requirements will vary from school to school, so it's important to ask your school which vaccines you're required to have. Sometimes schools will have two lists of vaccinations – some that you are required to have and some that they simply suggest.

The
Cigna Global
plan covers the HPV vaccine and other vaccines commonly administered to 17-year-olds or younger.
The Most Commonly Required Vaccinations Are:
Measles, Mumps, and Rubella (MMR)
Tetanus-Diphtheria-Pertussis (TDAP)
Varicella (Chickenpox)
Hepatitis B
Polio
Some Schools Also May Require These Vaccinations:
Meningococcal B (meningitis)
HPV 
Annual Flu Shot
TB Test (tuberculosis)
When Should I Get Vaccinated?
While it is possible for students to get their vaccines in the USA after arrival, it is often more cost-effective and less of a hassle to receive your vaccines beforehand. If at all possible, try to get all of your vaccinations taken care of in your home country.
Typical Costs of Immunizations
| | |
| --- | --- |
| Measles, Mumps, and Rubella (MMR) | $80 |
| Tetanus-Diphtheria-Pertussis (TDAP) | $95 |
| Varicella (Chickenpox) | $166 |
| Hepatitis B | $104 |
| Polio (IPV) | $115 |
| Meningococcal B (meningitis) | $205 |
| HPV | $250 |
| Flu Shot | $80 |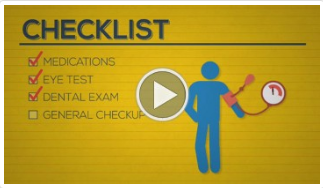 Are you curious about the US healthcare system and what else you should be taking care of before traveling to the US? Check out this helpful video.
Does my Insurance Cover Immunizations?
If your health insurance plan is offered by your school or compliant with the Affordable Care Act, odds are that immunizations (at least some of them) are covered by your insurance. If your school doesn't offer a health insurance plan and you have to purchase your own individual plan, odds are that immunizations won't be covered. 
Look at our School Requirements page and find a plan that is accepted by your school
If you aren't sure what your plan does or doesn't cover,  phone the number on your insurance ID card for help. 
PRO TIP: It's also possible that the student health center on your school's campus can offer at least some of the vaccines needed to register for classes. Not only is this convenient, but it will also likely save you some money!
Do you need a health insurance plan that can cover vaccinations? Our Student Secure Elite plan is a great option!