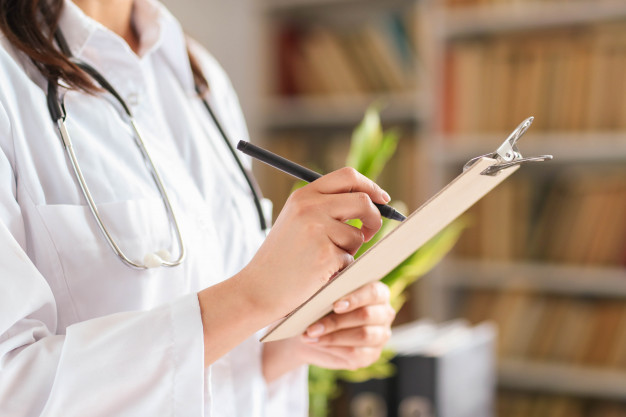 Healthcare in the United States is complicated to say the least. If you get sick or injured, there are many places that you can go to for medical treatment in the US. It's important to know where to go to make sure you don't end up running around to multiple places, spending more money than you need to, and ensuring you have a smooth claims process with your insurance company. So, which provider should you go to for medical care?

What is a provider?
A provider is another way to refer to a health professional who can provide medical care such as a doctor, hospital, or clinic.
Primary Care
Primary care physicians are by far the most common providers in the United States, and are typically made up of general practitioners and family doctors. Primary care doctors can deal with a range of issues from minor colds and infections to chronic illnesses. If a condition is outside of their area of expertise, they will be able to refer you to a specialist. It is important to call in advance and make an appointment, and most are open Monday through Friday from 8 am – 5 pm. 

When do I go to a primary care doctor?
You may go to a primary care doctor for routine and preventative care, such as a yearly doctor's check up, or vaccinations. They can also order blood work, help manage chronic illnesses, and refer you to specialists.
Walk-In/Convenient Clinics
Walk-in clinics are a great option for minor injuries and illnesses, such as the flu or strep throat, and can also administer common vaccines. Walk-in clinics are often located inside of pharmacies such as Walgreens, Walmart, CVS, and in many supermarkets that have pharmacies on-site. They can do a thorough evaluation, administer tests, and prescribe medications for common illnesses – and you do not need an appointment to be seen (although it can be helpful to call before showing up!). Walk-in clinics should not be used if you have a more serious condition such as a broken bone.

When do I go to a walk-in clinic?
You can go to a walk-in clinic for common illnesses such as the flu or for common vaccinations.
Urgent Care Centers
Urgent care centers are often stand-alone buildings or locations in retail spaces that offer many services that emergency rooms offer, but are excellent for many non-emergency situations. Urgent care centers do not require an appointment, and can assist you with illnesses and injuries such as mild allergic reactions, sprains, and minor fractures. Urgent care centers may also have access to x-ray machines, can conduct lab work, and may be able to do blood work depending on the facility.

Urgent care centers will save you time and money, as the average urgent care center is cheaper, and has a much shorter waiting time of roughly an hour (which is shorter than most emergency rooms!). Urgent care centers are often open from 7 am until 9 pm on weekdays, and from 8 am until 5 pm on the weekends, but be sure to check before you go.

When do I go to an urgent care center?
You can go to urgent care centers for illnesses, lab work, sprains, and minor broken bones.
Emergency Rooms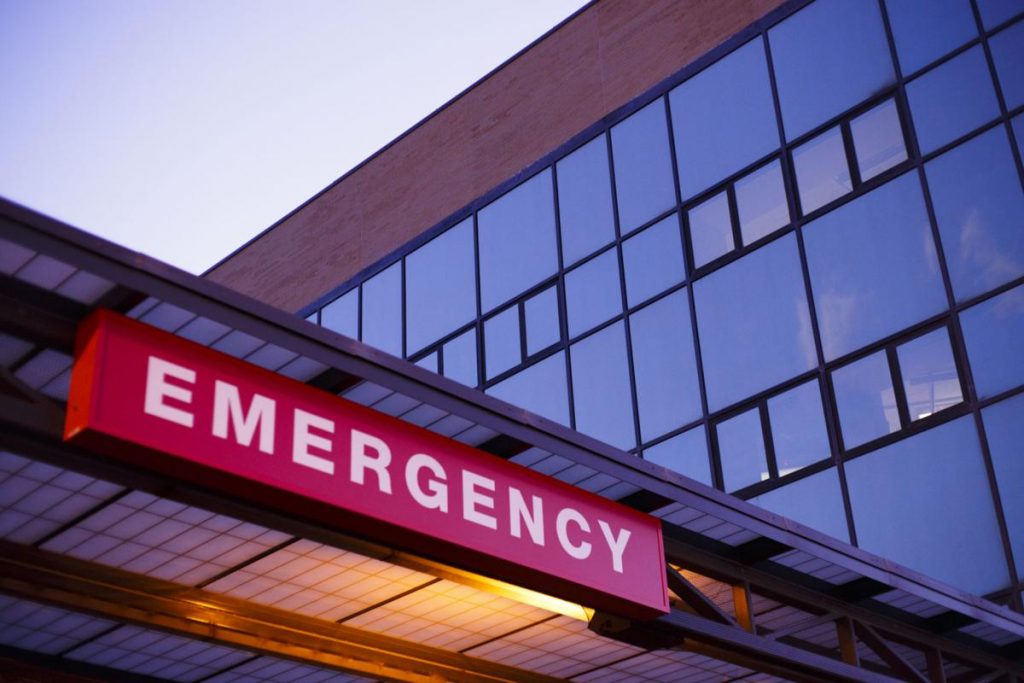 Emergency rooms are for exactly that – emergencies. Emergency typically means needing immediate treatment in order to save a life or limb. Emergency rooms can treat serious issues such as head trauma, chest pains, and severe bleeding among many more emergency situations. 
The emergency room is typically the most expensive place to go and you may have to wait longer. Because of this, it is important to only go to the emergency room if it is a true emergency. You do not need an appointment to go to the emergency room, and they are often open 24 hours a day, 7 days a week. In 2017, the average cost of an emergency room visit was an astounding $1,389. Even if you have insurance, there are often separate higher copays or additional deductibles when you go to the emergency room. 

When do I go to an emergency room?
You can go to an emergency room if there is a life threatening injury or illness such as chest pains, a stroke, or a severely broken bone.
No matter where you go, it is important to find out which providers work with your health insurance plan. Some insurance plans will let you choose where to go, while others may have a specific list of options. Learn more about provider networks and if you are insured with us, check out your Student Zone to find a provider near you.
Category: Health & Safety Abroad, Insurance Explained, International Student Health Insurance, International Students in the USA, Student Insurance
Tags: claims process, Convenient Clinics, Emergency room, health insurance plan, Healthcare in the US, medical treatment, Primary care physicians, provider networks, student zone, Urgent care center, Walk-in clinic, where can I get medical care in the US, where should I go to the doctor in the US, where to seek care in the United States, which provider I should go to in the United States, which provider to go to in the US