When it comes to considering which insurance plan is right for you, it is important to familiarize yourself with the insurance plan's network of doctors, hospitals or clinics – often referred to as a provider network. A provider network is essentially a list of doctors, hospitals and clinics where you can get medical attention.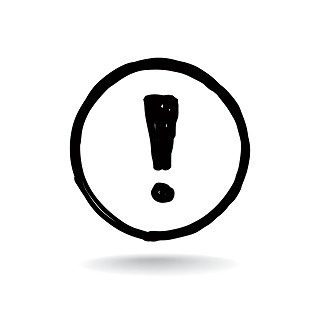 Before purchasing an insurance plan, take the time to find out where you can go, and make sure you can get to them easily. If you already have a relationship with a doctor, you may want to confirm that they are part of the plan's network otherwise filing a claim may be more difficult (and depending on your plan, you may have to pay more out of pocket).
Why is a Provider Network so Important?

Our
Student Secure plan
works with the UnitedHealthcare network, one of the largest networks in the U.S.
Health insurance costs in the US are very expensive, so many insurance companies will negotiate the rates directly with doctors, hospitals and clinics. As part of this arrangement, you will often pay less out of pocket and filing a claim will be much easier. Before even enrolling in an insurance plan, it's important to search what options you have, and make sure that you can easily get there if you need to seek medical attention.
Let's take a closer look at the advantages of going to a doctor, hospital, or clinic that is in your insurance plan's network.
Save on Costs
One of the advantages of going inside the network is that your insurance company has agreed to a discounted rate with that provider. Because of this, the insurance company will typically pass on the savings to you, and you will pay less out of pocket. Your deductible, copay and/or coinsurance will typically be less that what you would pay if you went to a provider that is not in your insurance plan's network.
Another advantage is that your insurance plan will typically only cover what is Usual Reasonable and Customary (URC). URC is the average cost of treatment in that area. If you go inside the plan's network, the rates are agreed upon by both the provider and the insurance company, and there is no concern that they are billing you above that cost. However, if you go outside the network, the provider can charge whatever they'd like for treatment. That means that if your provider bills you more than the URC, you could be paying an unexpected amount out of pocket. 
Less Hassle
Another advantage of going in-network is that there is a streamlined process for direct billing to your insurance company. This means that you don't have to pay for your medical expenses up front (you will still need to pay the deductible or copay at the time of visit), and can instead have the provider bill the insurance company directly to pay for any covered expenses. You will need to present your ID card at the time of treatment, and your doctor, hospital or clinic will send the bills directly to the insurance company to be paid. While there is great benefit in direct billing, you may still need to submit some paperwork before your claim can be processed so be sure to check with your insurance company.
How to Find Providers Inside the Network
Now that we've outlined the importance of going inside your plan's provider network, we will turn our attention to how to find providers inside your plan's network.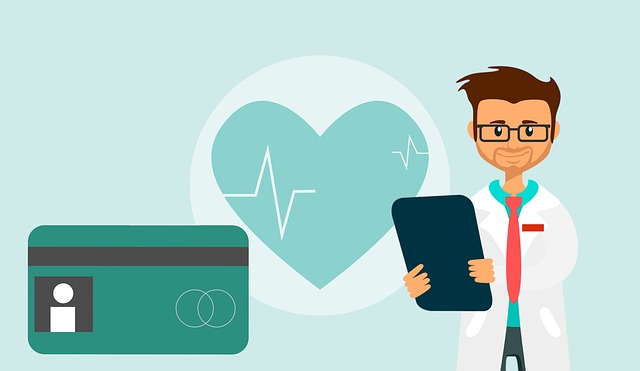 Many insurance plans will have an online search tool where you can find all of the participating providers in your geographic location. If you have a specific doctor or clinic that you would like to go to, you can always give them a call just to make sure they accept the network of the plan you intend to purchase. Your insurance ID card will oftentimes have the logo of the network that the plan uses, so that you can let your doctor know the network your plan uses.
Our most popular insurance plans for international students, the Student Secure, Patriot Exchange and Student Health Advantage plans, use the UnitedHealthcare network. The UnitedHealthcare network is one of the largest networks in the United States, has providers in all 50 states, and provides an easy-to-use online search tool to locate providers within your area!
Learn more about insurance provider networks by checking out our related articles on our Insurance Explained section.

Category: Health & Safety Abroad, Insurance Explained, International Student Health Insurance, International Student Travel Insurance, International Students in the USA, Product Information, School Resources, Student Insurance, Student Travel, Study Abroad
Tags: what is a network in insurance, what is a PPO network, what is a provider network, why is a provider network important