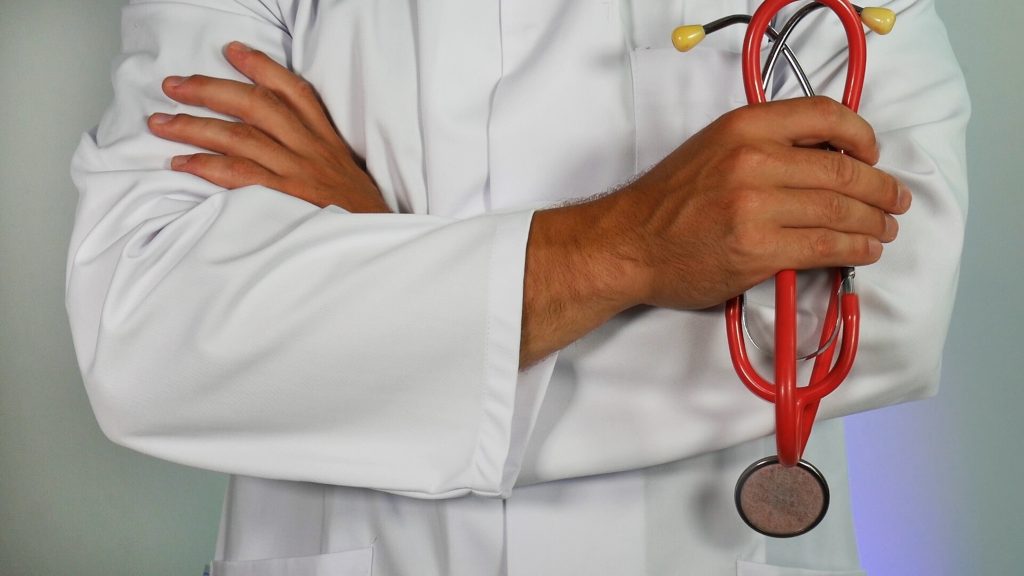 For international students traveling to the United States, having knowledge of the healthcare industry in the US will allow you to feel confident about what to do in the case that you get sick or injured. While it can seem daunting, if you have the knowledge you need, taking control of your healthcare is simple. Below we have outlined a few key details about the US healthcare system and what to do if you need to seek treatment.
United States Healthcare
The healthcare system in the United States is vastly different than systems anywhere else. While US medical care is among the best in the world, it is extremely expensive. Whereas your home country may have universal healthcare, the United States relies on individuals paying their own medical bills or individuals enrolling in an insurance plan to help cover the cost of their medical bills. This means that those coming to the US to study as international students will need to purchase an insurance plan so that they do not end up paying all the expenses themselves.
Where To Seek Treatment
Emergency rooms in the US are very expensive and are made to treat you in very serious cases. In the case of a true emergency, you should visit an Emergency Room to receive treatment right away. What do you do, though, if you need treatment for something that doesn't need immediate attention, but is still important? In the United States, it is best to visit an Urgent Care facility, Walk-In Clinic or your university's Student Health Clinic. Not sure where you should go?
Learn more about insurance provider networks here: https://www.internationalstudentinsurance.com/explained/insurance-provider-networks.php
What Insurance Plan Should I Buy?
Many schools in the US require their international students to have health insurance, whether through a university plan or individually purchased. If your school does allow you to purchase a plan individually, they may provide you with a set of requirements that must be met by your policy. If you aren't sure what your school's requirements are, or whether one of our health insurance plans will meet them, check out our School Requirements page to simplify the process.
It is important to note that healthcare in the US is never really free, even if you have insurance. You might see advertisements for health insurance policies telling you that it will cover all of your expenses. It is also important to be wary of plans that advertise as 'free'. While a plan could have very comprehensive coverage that requires little out of pocket expenses, this policy would be very expensive.
The best way to be prepared for any difficulty that might arise is to be informed. The video below will help you understand the US healthcare system by providing you with all the knowledge you need to prepare you for the journey ahead.