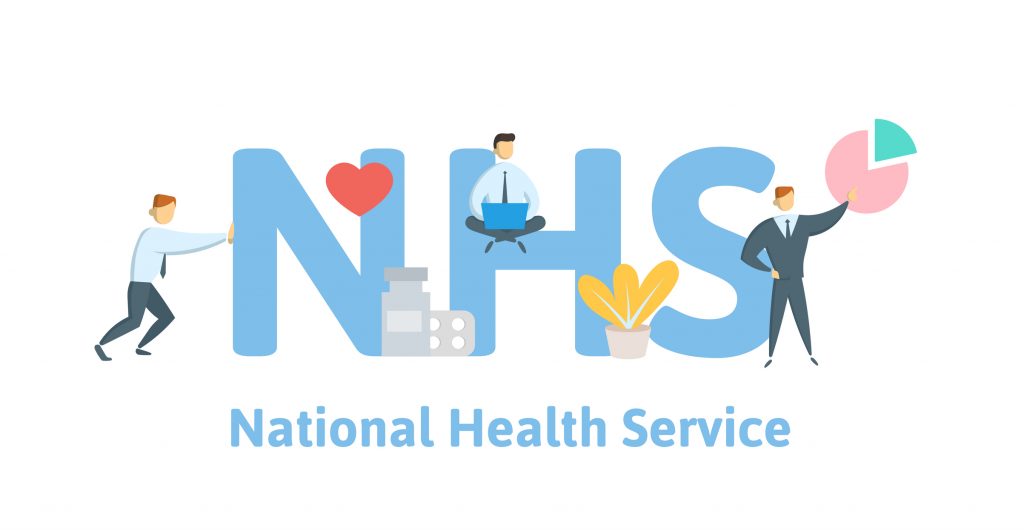 The United Kingdom (UK) draws international students from all corners of the globe, and for good reason as it has one of the best education systems in the world. However, over the last few years, the number of international students coming into the UK has struggled from a mixture of Brexit uncertainty, increase in terrorism and changes in visa laws.

If you are an international student looking to study in the UK, one aspect that you will not want to overlook is your healthcare. The UK does have a nationalized healthcare system (otherwise known as the NHS), but over the course of the last 10 to 15 years, the NHS has battled with spiralling costs and overuse, which has led to the government to start to clamp down on who can access it. It was even estimated that health tourism and abuse of the NHS cost the system £110 to £280 million per year!

Immigration Act 2014
Under the Conservative government of David Cameroon, a new immigration bill was introduced that came into force in April 2015 that required all those applying for a visa to pay a health surcharge as part of their application. Originally set at £200, the new surcharge was to try and plug the gap that had been left by abuse of the system. The new fee then further increased late last year, so now the fee is set at £400 for all visa applications, with a discounted fee of £300 for students.

Who does this impact?
The health insurance surcharge is only charged in the following instances:
National from outside the European Economy Area (EEA)
Studying for more than 6 months
If you are studying for less than 6 months, you will not need to pay the fee, however you will also not get any access to the UK's national healthcare system. What this means to you, is that you will either need to purchase travel insurance, or the NHS will charge you 150% of the actual cost incurred to the NHS.

This also brings up a whole new question about what happens post-Brexit, if that ever happens. That is a question that we cannot really answer with any conviction, and it will be up to the final Brexit deal as to what that will look like. We do know that in the short term, if there is a Brexit deal, there will be a hiatus period of about 1 to 2 years where things will continue to run as usual while laws are passed. So there will not be any major changes to this while Brexit goes through.

This is not insurance!
What is really important to remember is that this is NOT INSURANCE. For students coming into the UK that are paying the fee, this will simply give you access to the NHS for medical treatment, just like any other citizen of the UK.

There are a number of things that you need to make sure you keep in mind:

Waiting Times – the NHS has a number of excellent features, and while it does provide every citizen of the UK with free medical care, there are some downsides. Most namely in waiting times, and with payment of the fee you get access just like anyone else. If you need to see a specialist, waiting times can be in the months, so you will want to purchase additional travel insurance so that if you do need to see a private doctor, you have the ability to do that through your insurance plan.
Travel Benefits – the NHS will only cover you for medical care, but there are certain travel benefits to consider as an international student. What if you are hospitalized and want your family to come and be by your bedside? What if you pass away while studying in the UK and need to be repatriated back to your home country? What happens if your flight is delayed or you lose your luggage traveling to the UK? The NHS will not pay for these types of expenses, so it's a good idea to consider purchasing travel insurance that will supplement the NHS fee and cover you for things above and beyond what the NHS provides.
European Travel – with the UK's close proximity to the mainland of Europe, you are only an hour flight, or a few hours on the train, from some of the most amazing countries in the world. The NHS fee will not cover you if you travel to these countries, so you would need to purchase insurance for each trip you make.
As a student coming to study in the UK, the NHS fee is something that you will need to pay (as long as you are from outside the EEA and studying for more than 6 months), but that does not mean you will not need insurance. The NHS fee simply provides you with access to the NHS, and will not provide you with all the other things insurance plans do!

If you are looking for a great insurance option for studying in the UK, check out our European Travel insurance plan that will offer you cover that goes beyond the NHS fee.