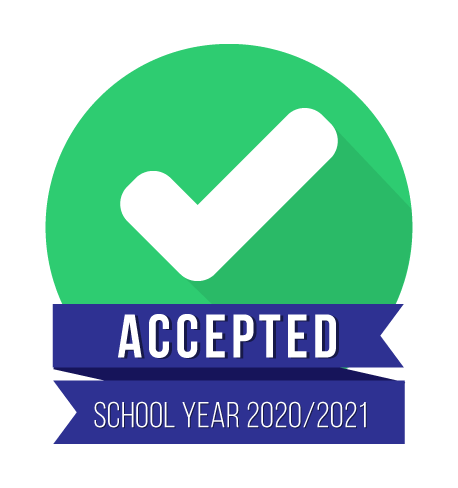 Florida Southwestern State College has selected ISI as the recommended insurance option for international students. Learn more and apply online to meet your school's requirements.
If you are an international student attending Florida Southwestern State College this upcoming school year, you are required to provide proof of health insurance prior to registering for classes. Healthcare in the United States can be very expensive, so it is not unusual for universities to require international students to have health insurance during their studies. Fortunately, International Student Insurance provides comprehensive and affordable plans for all international students attending US schools, including Florida Southwestern State College.

The Student Health plan comes in four different levels: Smart, Budget, Select and Elite. All levels of the plan meet or exceed Florida Southwestern State College health insurance requirements for international students. All levels include coverage for:

Doctor Visits
Hospitalization
Prescription Medication
Emergency Medical Evacuation
Repatriation
Mental Health
To meet Florida Southwestern's insurance requirements, international students can first purchase the plan online at our website. If you prefer, you can also purchase the plan over the phone by calling our customer service team.
Once purchased, you will need to complete Florida Southwestern State College's insurance waiver and then send it to our customer service team to complete. We will then send your insurance information to your school's International Student Services Office to process.
Please note that Florida Southwestern State College requires students to be enrolled for these coverage dates:
Fall: August 20 – December 31
Spring: January 1 – April 30
Summer: May 1 – August 19
You will have to submit a new waiver for every period you want to be covered. To learn more about the Student Health plan, visit our website or contact our customer service team by phone, chat, or email.

Updated July 30, 2020