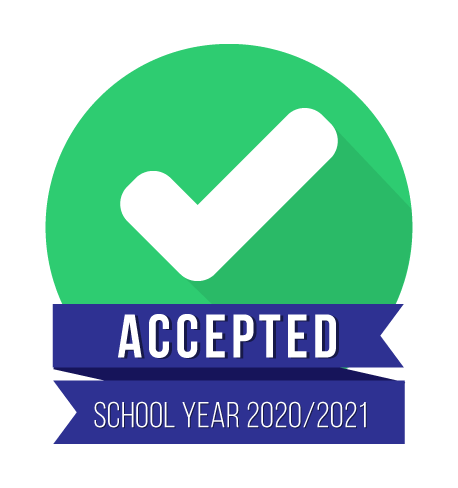 Polk State College has selected ISI as the recommended insurance option for international students. Learn more and apply online to meet your school's requirements.
As an international student, it is important to have medical health insurance throughout your studies in the US. Due to the high cost in medical care, most schools in the US require international students to purchase health insurance before enrolling in the classes. Polk State College is no different. Polk State College requires international students to have medical coverage throughout their time in the US. Luckily, International Student Insurance (ISI) provides health insurance plans for international students that are comprehensive and affordable, and meet Polk State College's insurance requirements.

Polk State College recommends the Student Secure plan for their international students' health coverage. While the Student Secure is available in four levels, three of the levels will meet their requirements for international students: Budget, Select, and Elite. These levels include coverage for:

Doctor Visits
Hospitalization
Prescription Medication
Emergency Medical Evacuation & Repatriation
Organized Sports
Maternity
Mental Health
For an international student ages 18 to 24 years old, the cost for one year is:
Budget – $513.24 per year
Select – $1,161.16 per year
Elite – $2,140.32 per year
To purchase this insurance, international students can go to the Student Health plan to enroll directly on our website. If you need assistance, our team of customer service representatives are available by phone, email, or live chat and would be happy to help.
Once purchased, our team will send you a confirmation email which you can show to your international student advisor at Polk State College as proof of coverage.

Updated 7/28/2020