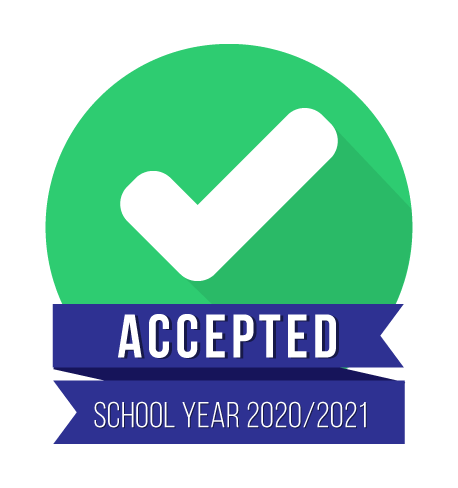 Bethune-Cookman University has approved ISI as a health insurance option for international students. Learn more and apply online to meet your school's requirements.
Deciding which health insurance plan to enroll in can be very overwhelming, but it is worth your time and energy to make sure you have a plan that works well for you. Due to high costs for medical care in the US, many schools like Bethune-Cookman University require international students to purchase a specific type of health insurance before they are allowed to enroll in classes.

International students at Bethune-Cookman University are required to purchase a plan that not only meets their insurance requirements, but students must maintain continuous health insurance coverage. This means that there cannot be any breaks in coverage – international students must renew their plan each year.

If you are looking for a plan that will work, our Student Secure Select and Elite plan will meet and exceed Bethune-Cookman University's health insurance requirements. The Student Secure Select and Elite levels both provide comprehensive coverage that includes:
Doctor Visits
Hospitalization
Prescription Medication
Emergency Medical Evacuation & Repatriation of Remains
Mental Health
Organized Sports
Maternity
For an international student ages 24 and younger, the cost for one year is:
Select – $1,161.16 per year
Elite – $2,140.32 per year
International students can purchase the plan right online, and will receive a confirmation email instantly. Once purchased, it is important to fill out the required information on Bethune-Cookman's waiver. After completion, send the waiver to our customer service team to complete the process! We will then submit your waiver form to you and Bethune-Cookman.
To learn more about the Student Secure plan, visit our website or contact our customer service team by phone, chat, or email. For more information about Bethune-Cookman University's health insurance requirements, visit the school's insurance requirements page.

Updated 7/28/2020