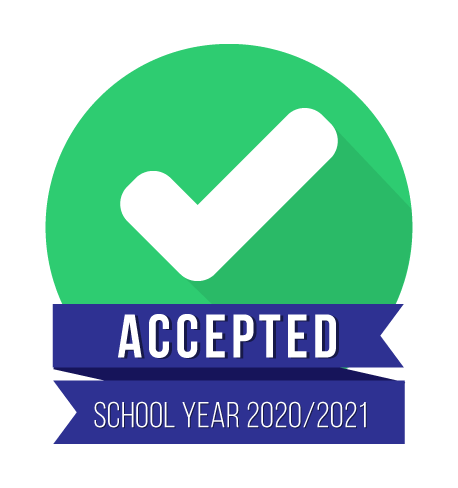 International students studying at the University of South Alabama can enroll in the following health insurance option and meet their school's requirements.
As an international student attending the University of South Alabama, it is mandatory to obtain health insurance while enrolled and taking classes. Many colleges and universities across the USA, like the University of South Alabama, require international students to have adequate coverage due to the high cost of medical care in the US. Without health insurance, expenses can cost up to hundreds of thousands of dollars, so it is important to have a comprehensive plan in place to help cover these costs in case you need medical attention.

Fortunately, the Student Health plan comes in four different levels – all of which will meet or exceed your school's health insurance requirements. The plan provides comprehensive coverage that includes:
Doctor Visits
Hospitalization
Prescription Medication
Emergency Medical Evacuation
Repatriation
Mental Health
For an international student ages 24 years old or younger, the cost for one year is:
Smart – $371.28 per year
Budget – $513.24 per year
Select – $1,161.16 per year
Elite – $2,140.32 per year
International students can purchase the plan right online, and will receive a confirmation email instantly. Once purchased, it is important to fill out the required information on the University of South Alabama's waiver, which can be obtained from the university's Student Health Center. After completion, send the waiver to our customer service team to complete the process! To have continuous coverage, a waiver must be submitted each semester to the Student Health Center.
To learn more about the Student Health plan, visit our website or contact our customer service team by phone, chat, or email. For more information about University of South Alabama's health insurance requirements, visit the school's insurance requirements page.

Updated 7/28/2020