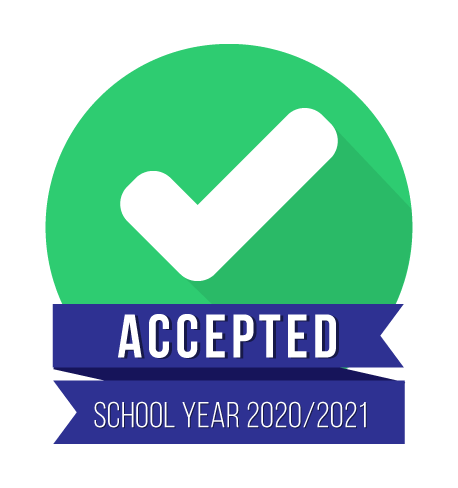 To see the latest insurance requirements for Miami-Dade College, please see our school page here.
If you will be studying at Miami-Dade College (MDC) as an international student, you will be required to purchase health insurance for a full academic year. In order to meet their insurance requirements, your plan must be continuous meaning that the plan must be renewed each year with no break in coverage. Miami-Dade College will not allow an international student to register for classes until they show proof of insurance coverage.

You may be asking yourself, why do I need to have health insurance? The United States has the most expensive health care in the world, and going to the hospital can cost thousands – or even hundreds of thousands – of dollars. Because of this, many schools like Miami-Dade College – require that all international students have adequate medical coverage during their time in college.

The Student Health plan comes in four different levels – all of which will exceed your school's health insurance requirements. The plan provides comprehensive coverage that includes:
Doctor Visits
Hospitalization
Prescription Medication
Emergency Medical Evacuation
Repatriation
Mental Health
International students can purchase the plan right online, and they will receive a confirmation email instantly. Students can then contact the International Student Services Office to show proof of insurance coverage.
To learn more about the Student Health plan, visit our website or contact our customer service team by phone, chat, or email. For more information about Miami-Dade College's health insurance requirements, visit the school's page.