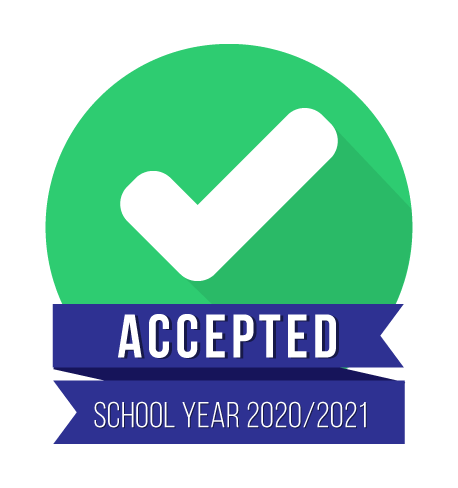 If you are an international student attending Eastern Florida State College, then you will be required to enroll in your school's group insurance policy or purchase an individual health insurance plan instead.
If you are on a budget and are looking for an alternative to their group plan, look no farther than International Student Insurance. We have great options that will meet all of their requirements.
Eastern Florida State College requires that all students have minimum coverage that includes:
$100,000 per injury or illness or per policy year
Deductible no greater than $100 per occurrence
80% in-network and 60% out-of-network for accident or illness
Includes coverage for mental health (both inpatient and outpatient)
Maternity must also be covered 80% in-network and 60% out-of-network
Repatriation of remains must be covered up to $25,000
Medical Evacuation must be covered up to $50,000
For a complete list of their requirements for international students, you can check out your school's waiver right online.
To meet these requirements, our Student Secure Budget, Select and Elite levels will work well – and save you money. The Budget plan, however, costs only $513.24 for a year (ages 24 and younger) – and has a $45 deductible (in-network)!
If you are interested in learning more, check out our page on Eastern Florida State College. You can purchase coverage right online, and begin coverage as soon as the same day. Simply send us your waiver form and we would be happy to complete it and get it over to your school.
If you have any questions about our plans, feel free to contact us by phone, email or livechat! We're just a quick click, or phone call away!
Updated 8/5/2020