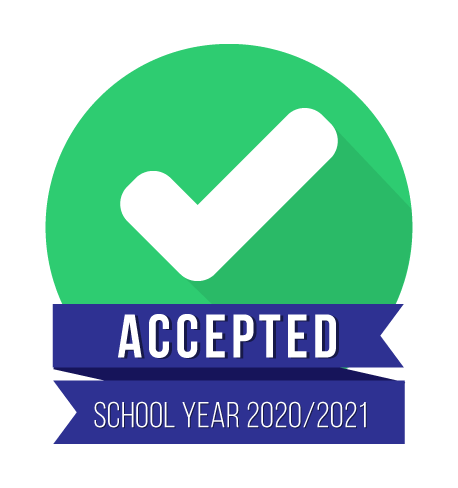 To see the latest insurance requirements for Broward College, please see our latest 2020-2021 international student blog.
Broward County is everything people imagine Florida to be – white sand a miles of beaches – and although this alone is enough to attract tourists (and spring breakers) from around the world by the millions, there is so much more to both the city and the county around it. Indeed, located as it is in the heart in the most densely populated region in the state, Broward County is also home to one of the state's most renowned centers of higher education: Broward College.
International Students at Broward
Named by the Washington D.C.-based Aspen Institute as one of the top ten percent of colleges in the nation, Broward College has been attracting students interested in studying fields as diverse as education, business, and the humanities since it was founded in 1959. With campuses located around Broward County it is a rising star in education that is becoming increasingly popular among students from across the country. Not that its allure is limited solely to domestic students: Broward College's international appeal is also strong. They are home to more than 63,000 students from one of more than 180 countries.
Health Insurance Requirements
Despite the diversity of their backgrounds, each and every international student is required to maintain adequate Broward College International Student Insurance, which includes those on OPT. This year Broward College is also requiring that students have a year of coverage, even if they plan to return home over the summer.
The minimum insurance requirements international students must have are:
The policy provides coverage of major medical expenses including but not limited to hospital room and board, hospital miscellaneous, physician visits, surgery, anesthesia, etc.
Medical Evacuation & Medical Repatriation Coverage
Because people without health insurance are solely responsible for paying all of the (often high) medical fees associated with their care, Broward College has mandated that all international students must demonstrate that they have "adequate medical insurance coverage" before allowing them to register or otherwise continue enrollment at Broward College.
Meeting Requirements
While this all might sound overwhelming, it does not have to be. Happily, one of the most affordable – and comprehensive – health insurance plans on the market satisfies all of these requirements and then some. Our Student Health Insurance plan provides comprehensive student health insurance, offering four levels of coverage that all meet or exceed Broward College's requirements.
Plans include coverage for:
Doctor Visits
Hospitalization
Prescription Medication
Emergency Medical Evacuation
Repatriation
Mental Health
To learn more about the Student Secure plan, its options, and the coverage they provide, feel free to visit our website or contact our customer service team by phone, chat, or e-mail. At the same time, for more information about Broward College's health insurance requirements, please visit the school's page.
Why Do You Need Health Insurance?
Though it may not be nearly as exciting as the nearby beaches, the subject of international student insurance is important for several reasons.
You Pay Your Own Medical Bills
Because the United States does not have a system of nationalized health care, individuals without private insurance are required to pay for the cost of all medical care out of their own pocket.
Medical Care in the US is Expensive
While this may not seem like a major issue to the average college student, because even routine procedures can saddle international students with significant financial difficulties, all students – domestic and international alike – are encouraged to have adequate medical health insurance in the event of an emergency no matter where they study.
For more information about the US Healthcare System, please view our quick 6 minute video guide!
Updated August 5, 2020