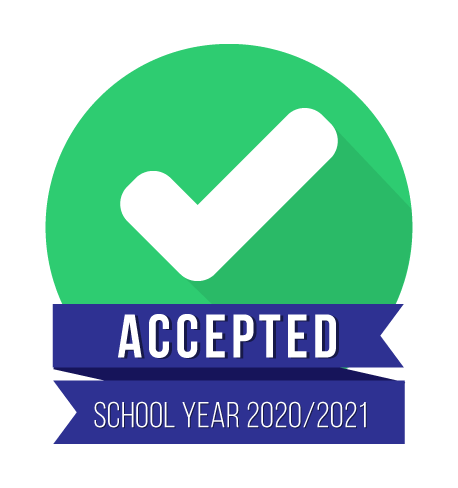 Broward College requires that all international students enroll in a health insurance plan before the start of classes. International Student Insurance (ISI) has a plan that will meet Broward requirements and save you money!
Who Needs Coverage?
If you are an international student or on Optional Practical Training (also known as OPT), then Broward College will require you to have health insurance before you can start enrolling in classes. 
What Does Your Insurance Need to Cover?
Broward College requires that international students (including those on OPT) have coverage for the following benefits:
Major medical expenses (including hospitalization, doctor visits, surgery, etc.)
Medical evacuation
Repatriation of remains
To meet your schools requirements, you will also need to have coverage for the entire Fall, Spring or Summer semester. Broward College requires that your coverage period includes annual vacations and summer breaks.

Which International Student Insurance Is Right?
The Student Secure is a popular option for international students and is available in four levels: Smart, Budget, Select, and Elite. All four levels will meet and exceed the health insurance requirements for international students at Broward College.
Health Insurance Coverage Form
Once you have enrolled in the plan, then you will need to submit the Health Insurance Coverage Form to your school to remove any hold on your account. Simply complete the student section of your form and email it to info@internationalstudentinsurance.com. We will have this form completed and submitted to your school within 1-2 business days.

Questions
If you are looking for 2020-2021 international student insurance for Broward College and need help, feel free to contact our Customer Service Team as they are familiar with the process and can help you step-by-step:

US Toll Free: (877) 758-4391
Intl Number: +1 (904) 758-4391
info@internationalstudentinsurance.com

Category: Health & Safety Abroad, International Student Health Insurance, International Students in the USA, School Requirements, Student Insurance
Tags: Broward College, broward college international student insurance, international student health insurance, International Student Health Insurance for Broward College, International Student Insurance for Broward College, international students at Broward College, opt insurance