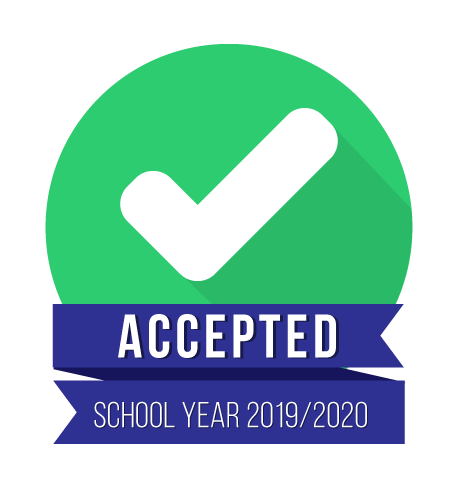 This blog has been updated to reflect the new insurance requirements for the Florida State University for the 2019-2020 school year.
As an international student studying in the USA, your school will most likely require you to show proof of international student health insurance coverage prior to enrolling in classes. In some cases, they will even provide you with an insurance plan that meets their requirements – but often these plans can be very expensive and there are better, more affordable options that you can use during your studies.
If you are an international student at Florida State University in 2019/2020, you have the option to waive out of your schools health insurance plan and purchase alternative coverage that still meets their requirements. Florida State set out their comparable coverage requirements for international students in where you can see all the 15 points that they want your insurance plan to meet – if you can meet all those points, you are eligible to waive out of your schools insurance plan.
Alternative Insurance Coverage
While the Florida State insurance plan is an excellent solution, you can save money and purchase a comparable plan such as the Select and Elite plan of our Student Health Insurance plan. Not only will these plans meet all the requirements, it will also save you money!  For example, a student aged between 18 and 24 years old:
Florida State International Insurance Plan – $2,606 for 1 year
Our Student Health Plan:

Budget – $513.24 for 1 year
Select Level – $1,066.52 for 1 year
Elite Level – $1,961.96 for 1 year
Saving you up to $2,000 per year on your student health insurance coverage! 
The insurance plan offered at Florida State also does not offer intercollegiate sports coverage, but our international student health insurance plan will! To learn more about our
Student Health Insurance
plan, please visit our website or contact our customer service team who will be more than happy to assist you. You can also learn more about about the
Florida State University insurance requirements
here.
Updated July 10, 2019