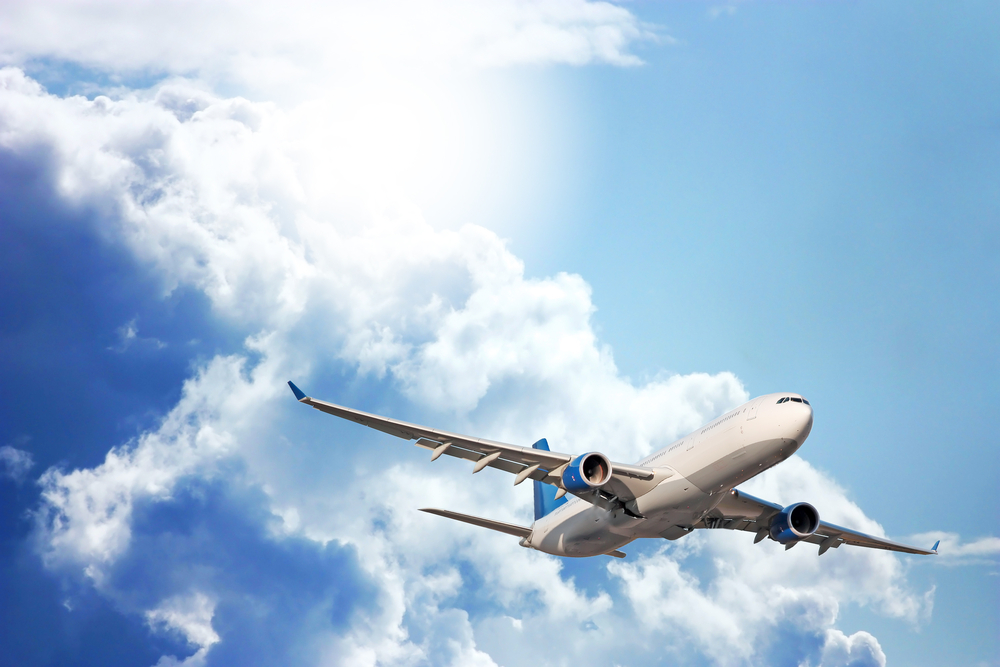 If you are the parent of a student studying abroad, this may be the first time that you are apart from your son or daughter for such a long time. It is natural to worry about their health and well being, many parents even decide to pay a visit overseas to check up on their child. If you are planning to do the same, before leaving, you want to be sure that you have adequate travel medical insurance coverage for your trip.
Many domestic health insurance plans do not provide coverage while you are overseas, or provide limited coverage. Therefore, before leaving the country, you will want to make sure that your current health insurance plan will cover you internationally. If it does not provide sufficient coverage, you should purchase a short-term health insurance plan. Insurance for parents visiting students oversea is not expensive; you don't have to spend a fortune to have great coverage.
Our travel medical insurance plan called the Atlas Travel is not just for students studying abroad, anyone traveling outside of their home country is eligible for this plan, so it is a great insurance plan for parents visiting students overseas.
In case you become sick or injured while traveling abroad, the Atlas Travel plan will provide coverage for both doctor visits and hospitalization along with many other benefits. This plan also allows you to choose your coverage anywhere between five days up to one year, so you can fit the plan to your exact travel itinerary.
Regardless of the reason you may want to visit your kids abroad, by making sure that you adequately protect yourself in case of unforeseen events to ensure your trip to see your child is a joyful experience.
Large passenger plane flying
picture provided by Shutterstock.com