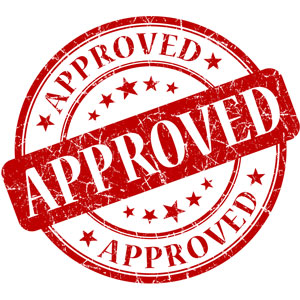 To see the latest insurance requirements for Broward College, please see our latest 2020-2021 international student blog.
Each year thousands of individuals from around the world come to the United States to study in Florida; at Broward College alone there are students representing over 150 countries.
If you are one of the many international students at Broward, you more than likely already know that international students at Broward College need to have adequate health insurance to enroll in classes. If you are looking for international student insurance for Broward College, one popular plan that will meet the compliance form requirements is the Student Secure plan. The Student Secure plan allows students to have the type of coverage that Broward College requires along with multiple other benefits that exceed what is needed.
A few of the benefits with the Student Secure plan include
maternity coverage,
mental health coverage,
repatriation of remains,
emergency medical evacuation,
doctor visits,
organized sports coverage,
hospitalization, and
coverage for pre-existing conditions
The Student Secure plan offers comprehensive coverage but it is also affordable, even while on a student budget. A student at Broward College can purchase the Student Secure plan for as little as $31 a month.
You can purchase this plan online any time of day or night and even receive same day coverage! That means that if you are caught at the last minute without your international student insurance for Broward College, you still have ability to purchase the Student Secure plan so you can enroll in classes. You can learn more about Broward College Insurance requirements on our Broward College International Student Insurance page. Once you enroll, please send us your compliance form to info@internationalstudentinsurance.com and we would be happy to have this form completed and sent to Broward College.
If you would like to purchase your International Student Insurance for Broward College over the phone or have any questions, please contact one of our licensed agents today.
Updated on August 5, 2020