Not all international student health insurance plans are the same, so it is important to know the benefits and exclusions of each insurance policy before you make your final decision on which plan is best suited for you. After all, no one wants an unpleasant surprise where you find out a visit or treatment is not covered.
---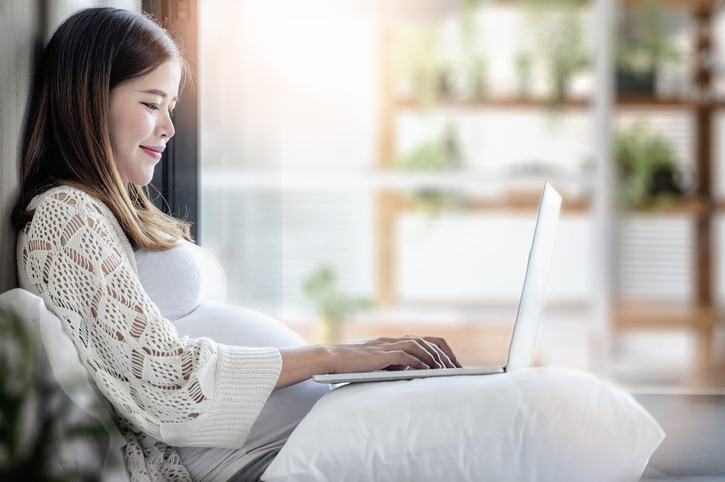 An example of a very common benefit that many international students often overlook is maternity coverage. Being pregnant is a happy moment in your life, but if you are unprepared it can become a financial burden. If you are uninsured and become pregnant, you will find it extremely difficult to find an insurance policy that would cover your pregnancy leaving you to bear the financial cost. According to the American Pregnancy Association the estimated cost of a low risk delivery alone is $10,000 – $12,000 not to mention prenatal check-ups that you need before the actual delivery.

To be eligible for the some student plans you must be a full-time student or hold a valid educational visa in the US
Having an insurance plan that covers maternity will help protect you against having to pay this yourself. However, be aware that some international student health insurance plans may not provide coverage for pregnancy. Our international student health insurance plan called the Student Secure plan offers maternity coverage under the Budget, Select, and Elite levels as long as you are not pregnant when the plan goes into effect.
There are other student plan options that allow students to add their spouse as a dependent so they can have limited maternity coverage. Our Student Health Advantage plan provides coverage for maternity for dependents on the Platinum level if the student is also enrolled in the plan.