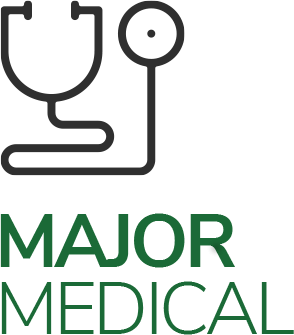 As needs and requirements vary so greatly, the Global Medical Insurance plan is designed to offer a range of benefits and coverage limits to suit all needs. Starting off with the Bronze level, offering basic coverage, then moving to the Silver and Gold levels, and finally to the Platinum plan for those looking for the most comprehensive level of coverage.
---
Highlights of the major medical plan include:
Up to $8 Million in Coverage

Hospitalization/ Doctors Visits

Prescription Medication

Evacuation/ Repatriation

Wellness
Pre-existing Condition Coverage

Mental Health Benefits

Maternity/ Pregnancy

Optional Dental

and much more…
Please note — the Global Medical plan is medically underwritten, which means it will take up to 5 business day to be reviewed by an underwriter once you have submitted your application. Within this 5 day period you will hear from the underwriter with further information about your application and whether or not it has been approved.
---