With the continuation of the COVID-19 pandemic, this holiday season might not look exactly how you planned it. Many of us started making plans again and maybe even bought plane tickets home to see our families, only to have the Omicron variant keep us stuck in our dorm this December. It is disheartening to let the holiday season pass without seeing our loved ones, but safety is the biggest priority this year. Being alone doesn't have to lead to boredom, though! Here is our list of things you can do this holiday season from your dorm to get in the spirit and stay safe.
Stay Entertained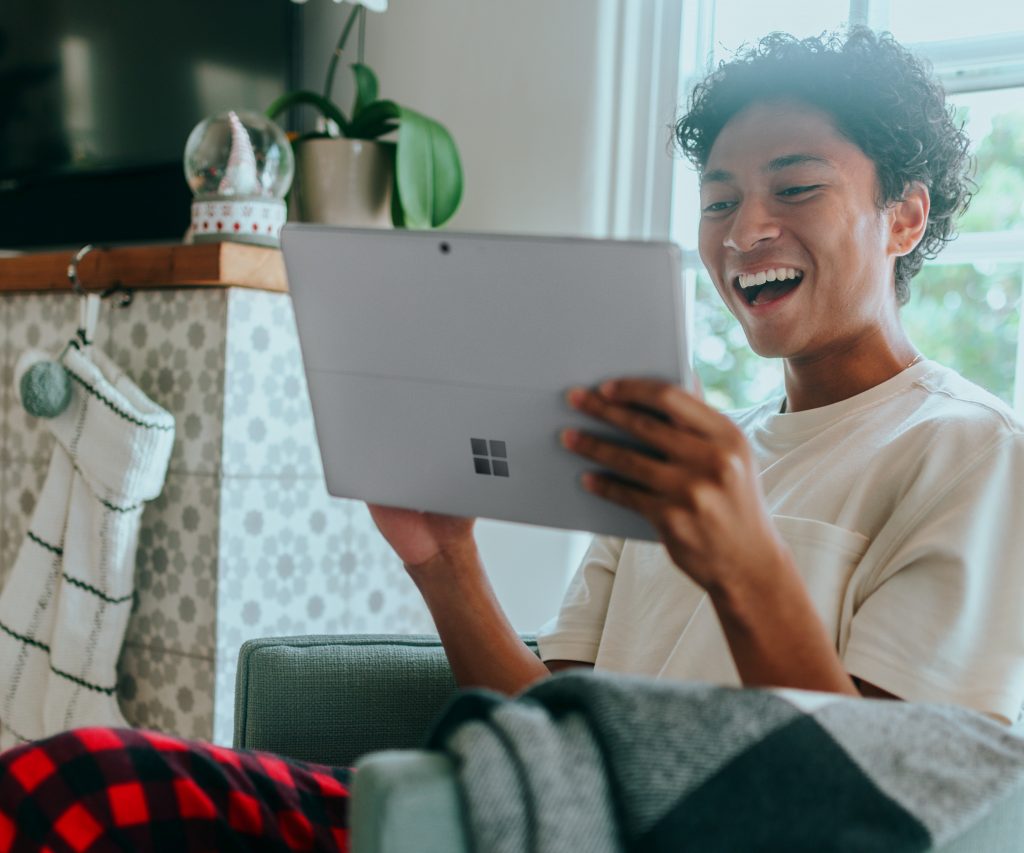 Did you know that most of your favorite board games have an online version? While you might not be in the same room as your sister, you can still beat her in Monopoly! Schedule a game night with your family virtually and experience all the chaotic fun of being home for the holidays.
Nothing makes your dorm feel more like home than filling it with the smells of your favorite dish. Does your family usually make a specific meal around the holidays? Why not try out the recipe yourself? I know my family has a rather odd tradition of making chili around the holidays. So this year, I will be making my own pot in honor of my family.
Stay Healthy
If you start to feel sick, be sure to take proper procedures if you decide to seek treatment. Check to see if your insurance plan has a telemedicine service so that you can talk to a doctor on the phone. If your plan is with International Student Insurance, write us a quick email, and we can let you know if this is included in your policy.
If you can't see a doctor online, call your local urgent care to see if they are open. Most of them will be open even during the holiday. If you think you may have COVID-19 let them know so they can prepare ahead of time and inform you of the necessary steps.
Stay Mindful
The holidays can be a hard time to be without your family and friends. It is okay to feel sad or disappointed. However, try to focus on the positives of the season. You can create new memories and traditions for years to come. You can take time to clean out your space and refresh it for the new year. You could even see if a local friend has room for one more at their dinner table should COVID-19 regulations allow.
If you are having a hard time, there are volunteers and professionals that can help. If you just need to talk, why not try calling a warmline, it is like a hotline but for less urgent or immediate crises. You could also join a support group 24 hours a day through Inspire moderated by mental health counselors. You can learn more about support during the holidays below.
This year, let's create new memories from the comfort of our living room. Even if you are spending the holidays by yourself, you are not alone. International students all over the United States are unable to return home for winter break and are experiencing similar hardships. Have more ideas on how to make the best of your holidays while staying on campus? Let us and your fellow international students know below!