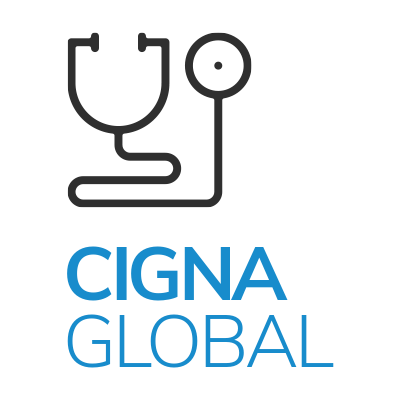 If you and your family are looking for a comprehensive health insurance plan that will cover you around the world, the Cigna Global Medical plan is worth considering. This plan provides international medical care around the world, and is annually renewable so you can keep the plan as long as you need. The plan also provides many customizable options allowing you to choose the coverage that is right for you – and your budget!

The Standard Benefits

The plan includes standard hospital benefits in three levels: Silver, Gold and Platinum. Each of these options offer a higher level of protection for hospitalization. You will also be able to choose your out-of-pocket amount so that you can balance the cost of the plan with the amount you pay when you seek medical attention.

Optional Modules – Enhance Your Coverage

Once you've chosen the level of coverage (Silver, Gold or Platinum) as well as your out of pocket costs, the next step would be to select any additional modules (or, add-ons). There are four options to add, as described below: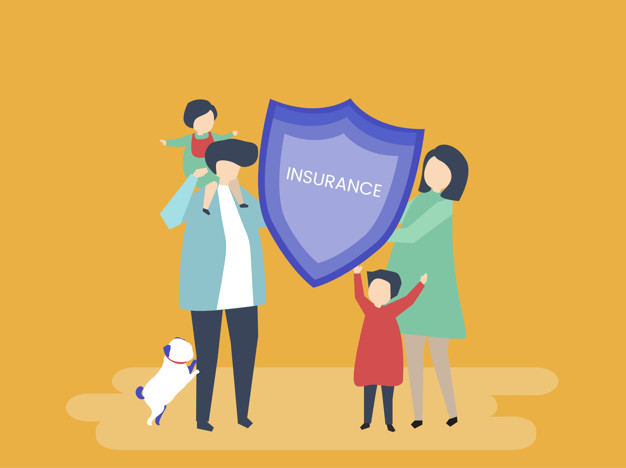 International Outpatient – This add-on includes coverage for doctor visits, including specialists, vaccinations, and routine care. If you have chosen the Gold or Platinum levels, then pre-natal/post-natal care would be covered after a year.
International Medical Evacuation – Many schools require students and scholars to have coverage for medical evacuation and repatriation in case you need to return home. If that's the case, you will want to include this module.
International Health and Wellbeing – This module includes coverage for wellness, including coverage for a routine physical, pap smear, mammograms, etc.
International Vision and Dental – By adding this option, you will have coverage for eye exams, lenses/contacts, preventative/routine dental care, and restorative dental treatment.
Please note: This plan WILL cover the Coronavirus, COVID-19, the same as any other illness or accident according to the terms of the policy. The plan will only cover the medical expenses if you get the virus after the start date of the plan.

You can also view a complete list of the benefits online.

This plan is medically underwritten so you will need to answer a list of medical questions, and if requested, you will need to provide medical records. Based on your answers and your medical history, Cigna will evaluate your medical background and decide how to handle any pre-existing conditions. This process takes approximately 5 business days to be reviewed.

If you have questions about the plan, or would like to speak directly with one of our licensed customer service representatives, please contact us and we would be happy to assist you.

Category: Announcement, Health & Safety Abroad, International Student Health Insurance, International Students in the USA, Product Information, Student Insurance, Study Abroad
Tags: Cigna Global, coronavirus, dental coverage, Health and Wellbeing, insurance for dependents, International health insurance, international medical evacuation, vision coverage