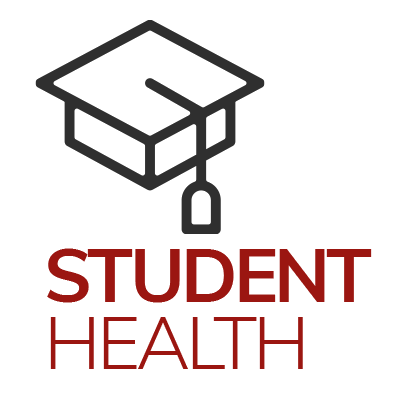 The Student Secure plan has been relaunched for the 2020-2021 school year. Starting on May 15, 2020, the plan has been enhanced to continue to serve the unique needs of international students.

The Student Secure plan is available in four different levels, Smart, Budget, Select and Elite, giving students the option to choose a plan that meets both their needs and budget.

Some highlights of the plan include: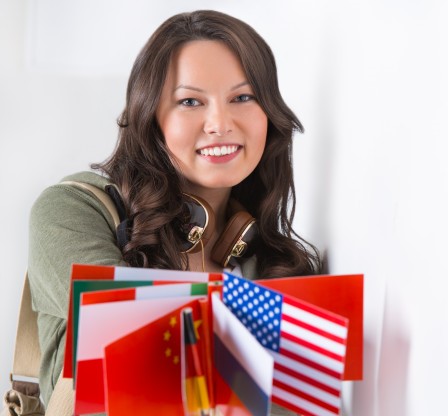 Doctor/Hospitalization
Medical Evacuation & Repatriation of Remains
Mental Health & Maternity
COVID-19 covered the same as any other illness
Organized Sports Option
Pre-Existing Condition Coverage
UHC Plan Network
Plans starting at $31/month including coverage in the US and $26/month excluding coverage in the US, the Student Secure plan is designed to meet everyone's budget.

To learn more about the Student Secure plan, please visit: https://www.internationalstudentinsurance.com/student-health-insurance/
With our plans, students can enroll right online or over the phone, and can choose to have coverage starting as soon as the same day. Once enrolled, students will receive an immediate email confirmation with their policy documents including the ID card and receipt.

If you have a question about what plan is right for you, contact our customer service team at:

Toll Free in the US: (877) 758-4391
Direct: +1 (904) 758-4391
Email: info@internationalstudentinsurance.com
Category: Announcement, Health & Safety Abroad, International Student Health Insurance, International Students in the USA, Product Information, Student Insurance, Study Abroad
Tags: coronavirus, international student health insurance, international student insurance, Organized Sports Coverage, pre-existing conditions, student secure, student secure health insurance, student secure plan, Which Student Secure Plan Level is Right for You