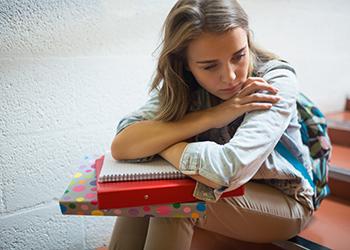 Depression among college students comes in many forms and, in a survey conducted by the Association for University and College Counseling Center Directors in 2013, 36.4% of college students reported they experienced some level of depression. According to the study, depression is the number one reason students drop out of school, and is a gateway issue that, if left untreated, could lead to other symptoms or even suicide. Depression is a common but serious illness that leaves you feeling despondent and helpless, completely detached from the world. It can interfere with life, making important everyday tasks such as working, studying, sleeping, and eating difficult.
Depressive illnesses are disorders of the brain likely caused by a combination of genetics, and biological, psychological, and environmental factors. According to the American Psychological Association (APA), depression is the most common mental disorder. The rates of suicide among college age students has been on the rise for the past three decades and the second leading cause of death among Americans ages 15-24.
To get a better understanding of how to cope with some of these issues, NAMI has a wonderful guide.
Trigger mechanisms
Experts say that for the most vulnerable students, the hyper-competitiveness of college admissions can sometimes trigger a crisis. Staff from both Ramapo and TCNJ say that as the colleges have become more selective, they see more students suffering from anxiety. The competitiveness also can be a barrier to students getting help. "All through high school these kids didn't have the room to be seen as anything less than competent," said Ann Haas, research director for the American Foundation of Suicide Prevention. "They land at a good school, it comes after years of making themselves look good, and there is no room for imperfection," Haas said. "They're miserable and they know they are miserable, but they can't ask for help."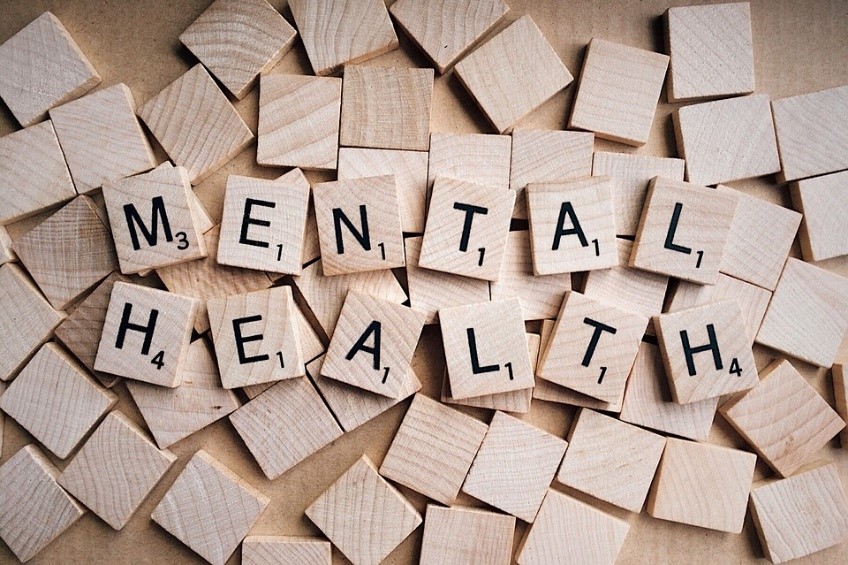 According to the Center for Collegiate Mental Health (CCMH), anxiety and depression utilize the vast majority of treatment resources in counseling centers. Despite the average treatment length, these concerns are growing in frequency. This dual trend underscores the importance, and bottom-line value, of developing a spectrum of effective interventions aimed at the broader student population. The growing prevalence of anxiety and depression represents a substantial challenge for higher education.
One of the ways in which students can easily and privately access mental health services is through telemental health (TMH) services. In a world where college students utilize the digital world every day, TMH is gaining acceptance due to its convenience and a growing body of research that indicates its effectiveness with specific populations. TMH services may remove barriers to access for students who may not want to self-disclose or for those that may not be close to campus support services. Also, students may feel less threatened by online counseling than by in-person sessions. It is also essential to know what benefit/coverage is available from the insurance carrier and evaluate behavioral health coverage and what assistance the provider has in a particular area. It is also helpful to broadly communicate with students and parents what support and services are available specifically in mental health.