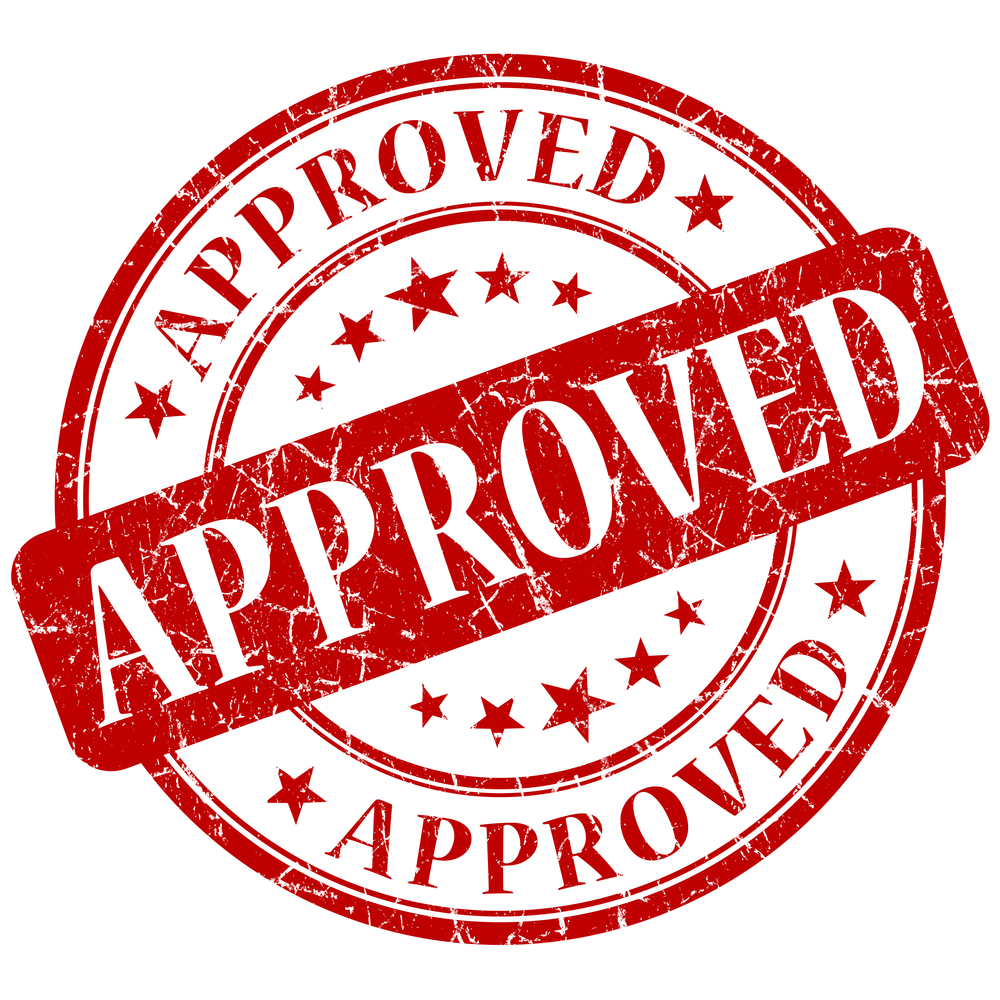 If you will be an international student attending college or university in the US, then chances are your school has certain health insurance requirements to make sure you are properly protected.
Many schools have a group plan that they automatically enroll their international students in, but may give you the option to opt out if you can show proof of an alternative insurance policy. If you decide to waive your school's group insurance plan, you will not only be able to find a plan that meets your unique needs, but oftentimes you will find plans that are less expensive. In some cases, you can save thousands of dollars!
In this blog, we will walk you step-by-step on how you can save money, find a plan specific to your needs, and waive your school's group insurance plan:
Your school most likely has requirements when it comes to your health insurance plan. Find out if they have a group plan, and if so, whether you are able to waive the plan by purchasing your own policy that meets certain requirements. Your school may have a compliance or alternative insurance waiver form you need to complete which typically lists these requirements.
IMPORTANT: Note any deadlines since most schools will not provide extensions!
Once you know the requirements, the next step is to find a plan that meets your school's criteria, as well as meets your own personal needs. Both our
Student Health
and
Student Health Advantage
plans are popular options that will work for almost any school.
To see which plan will work, use our school requirements database tool to locate your college or university, and see which of our plans will meet. You can also contact us to confirm whether our plans will work. Once you've find the right plan, you'll need to enroll and pay for the policy. Depending on the plan, you may be able to get same day or next day coverage, and you'll receive an email confirmation right away.
Look at our School Requirements page to find a plan that meets your school's requirements
Tip: Check with your school to see what dates you must be insured for. Many schools will deny your waiver if you don't have coverage for the full semester, or even the academic year.
Your school may have an online or paper waiver/compliance form that you will need to complete and submit to your school. You must fill out this form for the school to review and approve the waiver. In some cases, you will be required to have the insurance company complete a portion of the form (see Step 6).
If there is a portion of your form that needs to be completed by the insurance company, be sure to fill out the student section, and include your name, certificate/policy number, and signature if needed. You can fax or email the form to ISI at:
Fax: 904-212-0412
Email: info@internationalstudentinsurance.com
Our typical turnaround time is 2-3 business days.
Depending on the school, the insurance company can submit the waiver/compliance form on your behalf. If you prefer to do it, the insurance company can send this back to you to submit. Be sure you keep track of any deadlines of submission!
Once your school has reviewed your waiver, they will let you know whether your plan has been accepted. If not, they will tell you why it wasn't accepted (and if not, be sure to ask!). Many schools may put a hold to register for classes, so you'll want to get this done as soon as possible.
To see what plans work for you to waive your school's group insurance plan, check out our school requirements database and if you need any help, we have customer service representatives available to help you every step of the way.
Category: Country Insurance Requirements, Health & Safety Abroad, International Student Health Insurance, International Students in the USA, Visa Requirements
Tags: how to submit an insurance waiver, how to waive out my school insurance, school insurance waiver, waive schools insurance, Waive Your School Group Insurance Plan, waiver your school's group insurance plan, waiving school insurance plan