The Travel Video Contest on InternationalStudent.com is back and ready to help even more international students reach their dreams!
To enter this year's contest, all you need is a bit of ambition, the desire to travel or study abroad, some decent videotaping equipment, and the editing software of your choice.  Odds are, you already have been bitten by the travel bug and you may even have a smartphone in your pocket to film your project, so what are you waiting for? Oh, and did I mention that the Grand Prize winner gets $4,000?!? Yes, you read that right – $4,000!
Want to check out the other awesome prizes?
We like to keep things simple. Here's what you really need to know: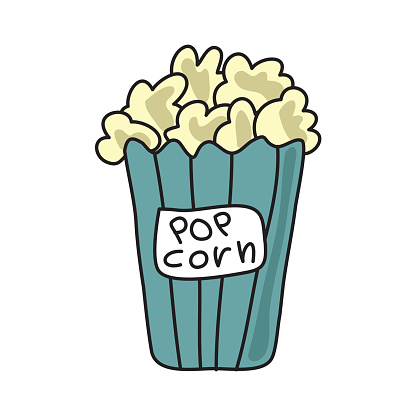 Your video needs to be high quality, of course, and can't be more than 4 minutes long.
Current international students must make a video about a trip that you would like to take in the future.
Future international students need to make a video about the experiences and knowledge that you will gain as an international student.
Your video needs to stand out among the competition, so be sure to bring your voice and creativity to your submission.
This is one of those amazing opportunities where there really isn't a 'right' or 'wrong' way to go about your film, presuming you follow the short set of rules.  One of the best things about the Travel Video Contest is that the contest doesn't have strict guidelines. Other than the length and subject matter of your video, so feel free to make your submission as serious or as goofy as you are.  You could choose to narrate your story through an original song – or a sock puppet named George. You are the director, the subject matter and the editor of your film, so all of the decisions are yours to make!
Need some tips and tricks to get filming?
Dates to Remember:
Submission Deadline – October 13th, 2017
Finalists Announced – the week of November 6th, 2017
Winners Announced – November 17th, 2017
One Last Thing:
Don't be discouraged if you don't have a collection of fancy video editing software or a professional camera at your disposal. Smart phones these days have crystal-clear images and there are tons of quality (and completely free) editing software out there. Where there is a will, there is a way!