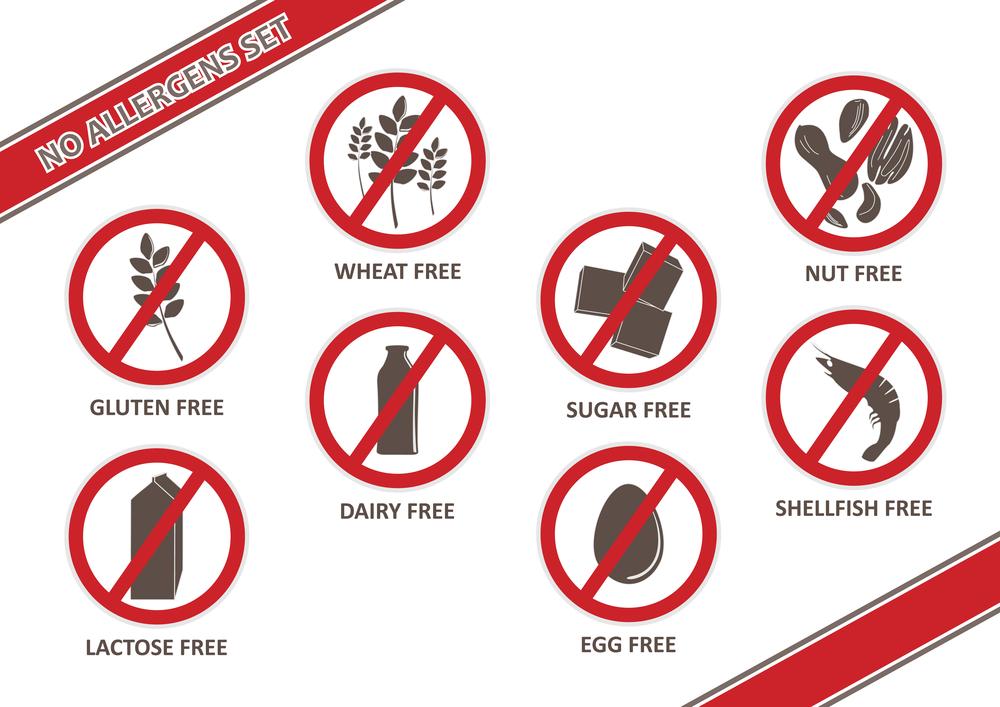 There are many benefits to studying abroad, but if you have a severe food allergy, the thought of traveling to another country with strange food customs might give you some pause about your safety. While you have legitimate concerns, it should not stop you from experiencing the world. With some preparations, many people are now traveling and studying abroad safely and comfortably, despite their food allergy.
If you are allergic to certain foods, preparation prior to your trip is key to having your experience goes as smoothly as possible. Here are some suggestions on what food allergy sufferers can do to prepare for their study abroad:
Research Food Customs. When you are in your planning stage, besides doing research on where to stay, what classes to take and where to travel during your breaks, be sure to also research the food customs of your destination. Many dishes may contain ingredients you might be allergic to but would not be able to tell just by looking; knowing the basics beforehand can save you from eating the wrong food unintentionally.
Bring Necessary Medications. Pack any medications that you may need. Over the counter medication, and most prescription medication, is easily packed. While you might be able to buy over the counter medications in your host country, the brand and the dosage may be different; and getting refills of your existing prescription can be quite difficult. For severe allergy, you should also talk to your doctor before leaving. (See our tips for Traveling with Medication)
Buy Insurance. Be sure to buy adequate travel health insurance. Review the policy and make sure that the insurance policy will cover you in case you have a serious allergy attack and need to go to the hospital in addition to other sicknesses or injuries.
Prepare Your Airline. When booking your flight, make sure you contact your airline and inform them about your allergy. With advance notice, most airlines are able to prepare special meals for people with dietary restrictions. You may want to pack some of your own food in a zip lock bag to snack on as well.
Language Skills. Learn a few important phrases in your host country's language so that you can tell others about your dietary need or prepare a phrase card that you can show others instead if you are not sure if you can remember how to say it or not have proper pronunciation.
Communicate. Let important people know about your allergy in advance. For example, if you are staying with a host family, they might decide to cook a welcome dinner for you full of expensive seafood only to find out that you cannot eat any of it.
Finally, once you have arrived, the best way to know what you are eating is to make it yourself! If you are studying abroad and are lucky enough to have a kitchen, ask where to find the nearest grocery store. Not sure what things are? Ask your fellow shoppers! Walking around in the grocery store is a great way for you to meet the locals and gives you the chance to improve your language skills. Studying abroad with a food allergy doesn't have to limit what you can do, but rather it can be a unique part of your international education.
Picture from ShutterStock.com