ISI is excited to announce that we've expanded our insurance options to cater to all different types of health insurance requirements and now, we will be introducing the World Elite plan, which is ACA-compliant and available for purchase for international students at select universities! The plan is available in three levels: World Elite Plus, World Elite 250, and World Elite 450.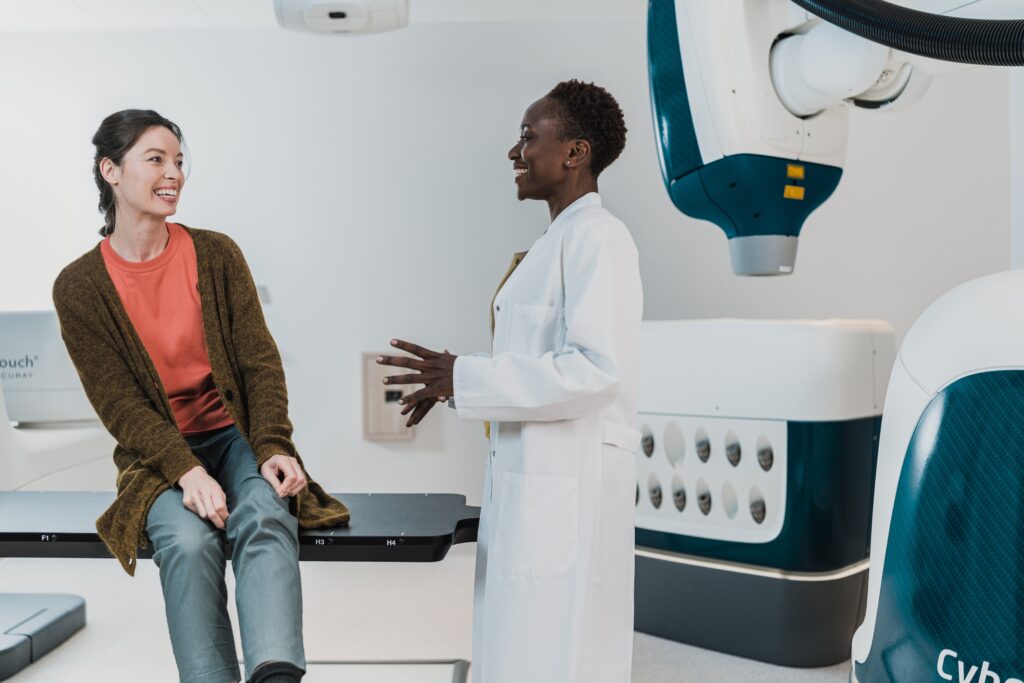 Benefits include:
Unlimited lifetime maximum
Deductible options: $0, $250 and $450
100% coverage for wellness and preventative care
Maternity, the same as any other condition
Pre-existing conditions
School sports, the same as any other condition
Emergency medical evacuation and repatriation of remains
The plan uses the optional UnitedHealthcare Global Network allowing students to choose their doctors, hospitals, and clinics. Additionally, the plan uses the Optum Rx pharmacy network so students don't have to pay first to get reimbursed. Whenever students visit an in-network provider, the doctor, hospital, clinic or pharmacy will directly bill the insurance company for the service
Since this plan will only be available for specific universities, we recommend that you visit our School Requirements section to learn more about which plan will work for your college or university!If you're unsure about what plan option is suitable for your specific needs, please contact our customer service team. Our licensed insurance agents are more than happy to guide you with your insurance questions and concerns.

To learn more about the impact of the ACA on international students, please visit our
Insurance Explined
page
Category: Announcement, Health, Health & Safety Abroad, Insurance Explained, International Student Health Insurance, International Students in the USA, Mental Health, Physical Health, Product Information, School Requirements, Student Insurance
Tags: international student health insurance, international student insurance, international students, Student Insurance