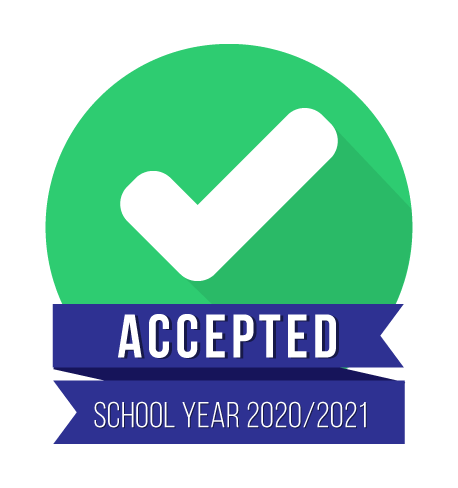 If you are an international student studying at Embry-Riddle Aeronautical University in Daytona Beach, check out our StudentSecure-ERAU plan that will meet your school's insurance requirements.
International students at Embry-Riddle Aeronautical University at the Daytona Beach, Florida campus are required to have health insurance while studying in the US. While the university has a group health insurance plan available, international students have the flexibility to enroll in the school's insurance plan or waive the group plan by purchasing their own private health insurance plan.

Embry-Riddle Aeronautical University's Insurance Requirements for International Students
If you are looking to enroll in a private health insurance plan, it is important to note that Embry-Riddle does require that your insurance plan meet the following requirements:

The insurance company is based in the US with a US address and phone number
Your plan provides for both emergency and non-emergency health care in Florida
Your plan has hospitals, physicians, pharmacies, and mental health care providers within 50-mile of campus
You plan provides inpatient/outpatient mental health care and chemical dependency
Your plan covers prescription medications, laboratory and radiology expenses
You can afford your plan's deductible
Your plan has a maximum coverage benefit of at least $1,000,000
$50,000 minimum coverage for medical evacuation and repatriation of remains
Before enrolling in any insurance plan, make sure that the plan will meet each of these requirements so that it will be accepted by your school.

Alternative Private Health Insurance for International Students

International Student Insurance (ISI) has developed a customized insurance plan just for international students studying at Embry-Riddle – Daytona Beach. This plan will meet and exceed all of the insurance requirements listed above. Not only this but the plan features:

An easy online application with immediate documents emailed with ID card
Worldwide coverage outside of your home country, including throughout Florida, and in all 50 states
Direct payment to any doctor, hospital or clinic through the UnitedHealthcare Network
Save up to $698.97 for the 2020-2021 year by enrolling in our plan!
International students can buy right online and get same day coverage. Students will also have access to 24-hour, 7-days a week multilingual emergency service in case the unexpected happens.

How to Waive

As an international student looking to waive out of Embry-Riddle's group insurance plan, you will need to complete a waiver once a year during the Fall waiver period (which is July 1, 2020 until August 14, 2020). To do this, you will need to follow these instructions on Embry Riddle's Student Homepage:

Click on Finances or Profile Tab
Click on Complete Health Insurance Info
Click on "Waive"
Complete instructions are in your TO DO List in ERNIE and in your TASKS TAB
Please scan a copy of your health insurance card (front & back) to dbwaiver@erau.edu to complete the waiver process
For the latest information on your school's process, check out their insurance information online.
If you have questions or concerns, please contact our Customer Service team at:
info@internationalstudentinsurance.com
US Toll Free: (877) 758-4391
Intl Number: +1 (904) 247-1387