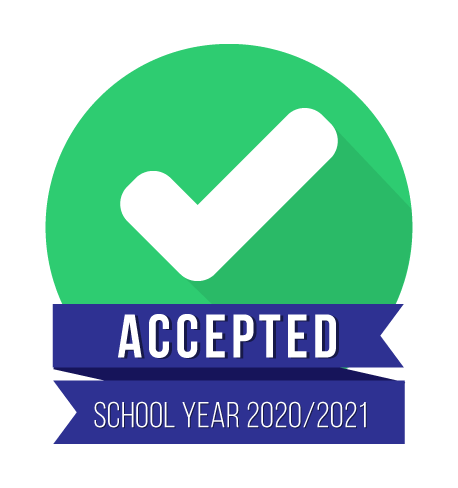 Stetson University recommends ISI as a pre-approved insurance option for international students. Learn more and apply online to meet your school's requirements.
Because healthcare can be so expensive in the United States, Stetson University recommends that all international students have a comprehensive medical insurance plan before departing their home country.

Like most universities, Stetson University maintains that all J-1 visa holders must purchase plans that meet these certain requirements:

The plan must include a minimum of $100,000 in benefits per accident or illness
The plan must offer a minimum of $25,000 coverage for repatriation of remains, a minimum of $50,000 coverage for emergency evacuation, and a maximum deductible of $500
They also recommend that all international students on a F-1 visa enroll in an insurance plan that meets these same requirements.
Fortunately, all levels of International Student Insurance (ISI)'s Student Health Plan meet these requirements.

For students ages 24 and younger, the rates are as follows:
Smart Plan– $371.28 per year
Budget Plan– $513.24 per year
Select Plan– $1,161.16 per year
Elite Plan– $2,140.32 per year
These levels of the plan include comprehensive coverage for doctor visits, hospitalization, prescription medication, and emergency evacuation and repatriation. Pre-existing conditions and maternity are covered by all levels aside from the Smart Plan.

Once the policy is purchased, international students will be required to demonstrate proof that they have coverage that meets the university's requirements. This can be done quickly and easily with the Stetson staff at WORLD: The David and Leighan Rinker Center for International Learning.