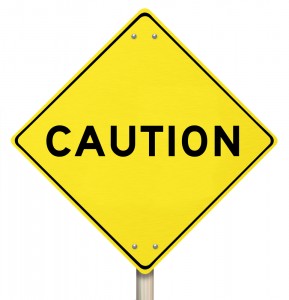 With Spring break just around the corner, many students will be planning trips to fill their time away from class. If you are one of many international students that plans on taking a journey, make sure you are aware of the March 2013 travel warnings listed by the U.S. Department of State and avoid travel to countries during their period of risk when necessary. Below are the travel warnings issued within the month of February.
Travel Warning in Iraq- Issued February 25, 2013:
This travel warning is to replace the warning issued August 9, 2012 and to remind individuals that travel to Iraq remains dangerous. Ongoing threats in Iraq include kidnapping and terrorist violence. Additionally, the ability for the embassy to respond to U.S. citizens facing difficulty within Iraq is very limited. U.S. citizens can reach the U.S. Embassy in Iraq during an emergency by calling 0770-443-1286.
Travel Warning in Algeria- Issued February 19, 2013:
A travel warning for Algeria still remains in effect; this replaces the warning dated January 19, 2013. Individuals in Algeria need to evaluate their situation and any risks involved to their personal safety. Although major cities are policed, there is still a high level of terrorism including kidnapping, bombings, false roadblocks and ambushes in areas east and south of Algiers. Additionally, the Department of State lifted the authorized departure status for U.S. Embassy personnel and their dependents on February 18, 2013. The U.S. Embassy in Algeria is located at 5 Chemin Cheikh Bachir El-Ibrahimi, in the El Biar district of Algiers.
For more information on the March 2013 Travel Warnings and past warnings around the world visit the U.S. Department of State. Individuals travelling around the world are urged to enroll in the Smart Traveler Enrollment Program (STEP).
A Yellow Diamond Shaped Road Sign photo courtesy of Shutterstock