F2 Visa Insurance - Health Insurance for Children and Spouses
International students coming to the US on a F1 visa can find it difficult to find health insurance for their spouse and children. In some cases, international students can purchase a health insurance plan through their school's group plan, but more and more schools are not allowing international students to include their dependents on the school's group health insurance. In this article we will discuss insurance requirements for F2 visa holders as well as evaluate the different insurance options available.
Insurance Requirements for F2 Visa Holders
The US Department of State does not require F1 or F2 visa holders to have health insurance. However, many schools may require or highly recommend that students and their dependents have insurance coverage for the entire time they are in the US. This typically stems from the fact that health care costs in the US are the most expensive in the world, so having insurance in place for families is critical to make sure medical care is both accessible and affordable during their time in the US.
Types of Health Insurance for F2 Visa Holders
Many schools provide a group health insurance for international students on a F1 visa, but may or may not include coverage for their children and spouses. If coverage is available on the school's group plan, children and spouses may expect to pay more than the student since they tend to use the plans more than the international student themselves. If coverage is not available through the school, or if students are able to enroll their dependents on their own insurance plan, then it's important to purchase an individual policy that will meet the needs of their children and spouses as well.
Benefits to Consider When Evaluating Insurance Options
When it comes to enrolling in an individual insurance policy, students should consider and balance the needs of their family members with their overall budget. Important questions to ask include
How much do I want to spend on an insurance plan for my family?
How long will my family need coverage?
Do they need the plan to cover them back home, or just while we are in the US?
How much do we want to pay out of pocket when we go to the doctor, clinic, or hospital?
What type of benefits do I want on the plan (e.g., maternity, wellness, sickness/accident, sports)?
Can my dependents enroll without the student being enrolled on the plan?
Answering these questions will help to evaluate which plan is most suitable for the entire family.
Individual Insurance Options for Families
If you are looking for an individual insurance plan for dependents, the good news is that there are many different options, including: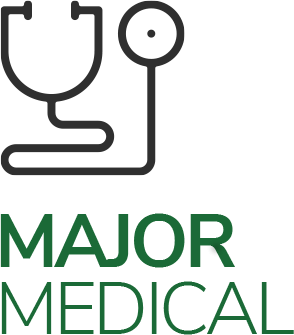 These comprehensive insurance plans are annually renewable and provide worldwide coverage. These plans tend to be more comprehensive covering for families covering doctor visits, hospitalization, prescriptions, wellness, maternity, and may have the option to include dental and vision.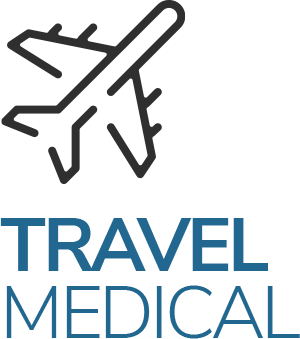 These plans can be purchased for up to one year, and families can choose their coverage up to $2 million per person depending on the plan. These plans cover new illnesses and injuries that happen while on the plan, but do not cover wellness or maternity.
If you need help evaluating an insurance plan for your family, please don't hesitate to contact us and we will be happy to help.