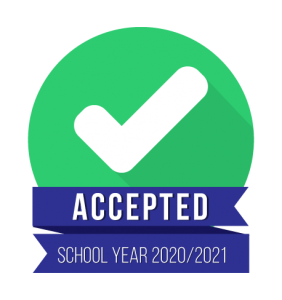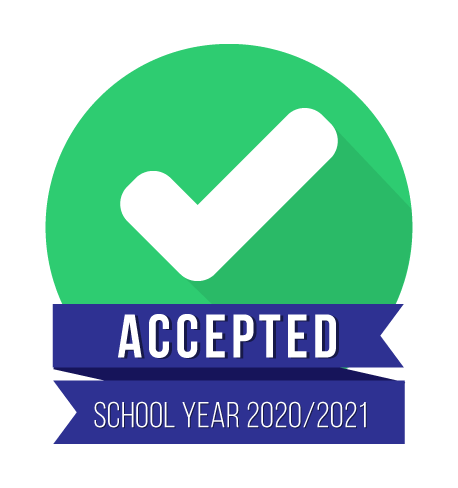 University of North Florida Insurance
Founded in 1969, The University of North Florida (UNF) is settled in Jacksonville, FL on 1,300 acres of land. While campus is minutes away from the beach, students have over 200 campus clubs they may choose to join and includes amenities like group fitness classes, a rock climbing wall, fine arts events, and much more. In addition, students have the option to take courses in a wide array of topics from business to education to athletic training!
UNF Health Insurance Requirements
Before you register for classes, the University of North Florida requires international students purchase health insurance. UNF gives international students the option to waive their school's health insurance by finding a comparable plan and submitting a waiver form found here. The university asks that you allow one week for the waiver to process once you have submitted this waiver form. To meet UNF's requirements, please review the following summary of what they require.
UNF Health Insurance Requirement Summary
$200,000 minimum coverage
80/20 coinsurance in-network & $100 maximum deductible
Inpatient & outpatient mental health coverage
Maternity coverage
Prescription medications
Medical evacuation/repatriation of remains
Provides continuous coverage with no lapse in the policy
Insurance Plan Options
Our Student Secure -UNF plan has been designed to meet and exceed the requirements for international students at the University of North Florida.
If you have any questions about which plan is best for you, please feel free to contact our office.
Updated July 29, 2020