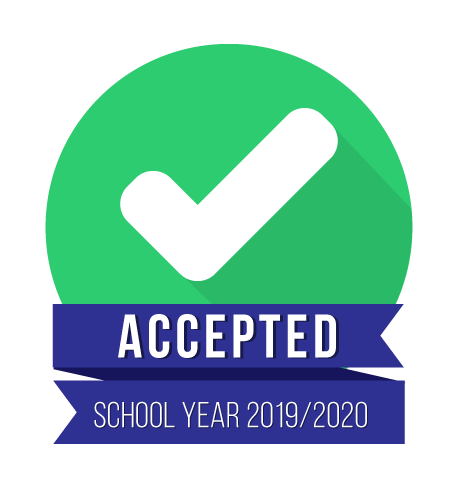 This blog has been updated to reflect the new insurance requirements for the Carlos Albizu University for the 2019-2020 school year.
Carlos Albizu University, located in Miami, Florida, is a popular destination for international students in the US. Like many other schools in the US, students at this school are required to show proof of insurance. The Carlos Albizu University international student insurance requirements include proof of insurance coverage for a period of 52 consecutive weeks or the complete time the insured will be attending Carlos Albizu University. The insurance must provide basic benefits as set forth by the Department of State J-1 visa requirements. Those benefits are:
Medical benefits with at least $50,000 per illness or injury
A deductible not to exceed $500 per illness or injury
Repatriation coverage of $7,500 or more
Medical Evacuation coverage of $10,000 or more
Must meet a minimum rating of at least A- by AM Best or other financial rating systems
Continuous coverage
Students at Carlos Albizu do not have a school-offered insurance policy and therefore need to search for an individual plan. Search no further! Our International Student Health Insurance plan will meet all of these requirements. The plan offers four different levels of coverage to choose from so that you can choose a policy that fits your needs and your budget. Our plans start as low as $29 per month! Start here for a free quote and for more information.
Students at Carlos Albizu University are exempt from these insurance requirements only if they are covered by an approved sponsorship or embassy, or if their spouse's employer's insurance covers the student for the benefits listed above.
After you purchase your insurance plan, you can email or fax us your Carlos Albizu University Compliance Form.  We are happy to complete this form and either fax it or email it to you or directly to your school.  Keep in mind that your compliance form is due BEFORE the first day of school starts for the new semester, so be sure to purchase your policy and have your compliance form completed as soon as possible.
For more information regarding Carlos Albizu's insurance requirements and international admission information, check our Carlos Albizu School Requirements page.
2019/2020 Update:
Carlos Albizu University is again approving our International Student Health Insurance plan as acceptable insurance coverage for their international students for the 2019-2020 school year. The waiver form is due before the first day of class so after you purchase your plan, email us your waiver form and we'll fax it to the school for you. Please visit the links above for more information and let us know if we can help you!
Updated July 2, 2019