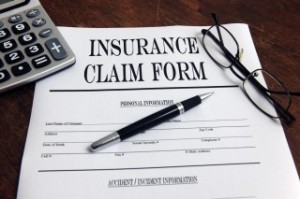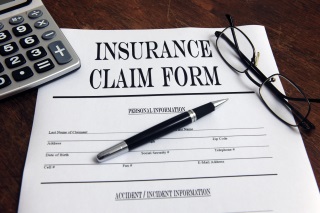 No matter whether you've paid for your charges to your medical bills up front or if the insurance company will pay your doctor or hospital directly, you will need to submit an insurance claim form to the insurance company. This insurance claim form informs the insurance company about the situation, what medical treatment you have sought, and what they need to reimburse you or your provider. To help you along, we've compiled step-by-step instructions to help you submit your insurance claim form.
1. Obtain itemized receipts and bills. First, you will need to ask your doctor, clinic or hospital for an itemized bill. An itemized bill lists every service that your doctor provided as well as the cost of each of the services. Your health insurance company will need you to attach the original itemized bills and receipts to the claim form.
2. Get your claim form. Next you will need to obtain a health insurance claim form, which you can do so from the brochure section of our site. Here you will be asked questions such as your insurance information, to whom you want the payment made, what was the visit for (accident/illness), etc. Your claim form will also provide you with additional instructions as to what other information they may need from your doctor or health care facility.
3. Make copies. This is very important. Once you've filled out your claim form and have received your itemized bill from your doctor, make copies of everything. This will help avoid any errors that might be made in the claim process and will make it easier for you to re-file your health insurance claim should it get lost.
4. Review then send. Read the claims form again and make sure that you've completed all of the necessary fields and attached the necessary receipts and bills. Claims can take approximately 30 business days to process and you may want to contact the number on the back of your card a week after submitting the paperwork to make sure they aren't missing anything. Once you have everything in order, send out the claim form to your insurance company. The address on where to send the documents are listed on the form. We recommend emailing the claim as this can expedite the process.
---
Would you like to renew your plan or purchase a different insurance plan?