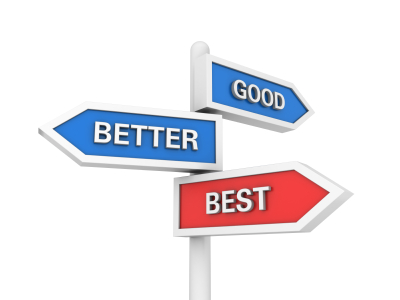 In 2012, International Student Insurance made some very exciting benefit upgrades to the Student Secure and Atlas Travel plans – two of our most popular health insurance options for students overseas. Along with increasing coverage, most of our plans kept rates the same and some even had a rate reduction!
The Student Secure plan, a popular option for international students in the US, provides comprehensive medical coverage for sickness and injury. With the Budget and Select level, students have coverage for maternity, organized sports injuries as well as pre-existing conditions. Additionally, we've also improved the overall benefits on the plan including:
Substance abuse is now part of the mental health benefit
Emergency Room treatment is now covered after the deductible whether or not you are admitted into the hospital
The local ambulance benefit has been increased to $750 on the Select level
The emergency reunion benefit has been increased to $5,000 on the Select level
Pricing is now available in both daily and monthly rates
Rates have stayed the same – which means no price increase for even more coverage!
Our Atlas Travel plan is popular for students outside the US or for short-term trips inside the US. It provides medical coverage for sickness and injury with the option to have coverage up to $1 million and a deductible as low as $0! This year's new Atlas Travel insurance plan updates include:
Adventurous and hazardous sports are now automatically included at no additional cost
Increased acute onset of pre-existing condition coverage
Acute onset of dental pain is now covered up to $250
Lower rates now available on non-US coverage
If you need insurance while you study overseas, or have any questions about our insurance plan updates, please contact one of our fully licensed heath insurance agents for assistance.