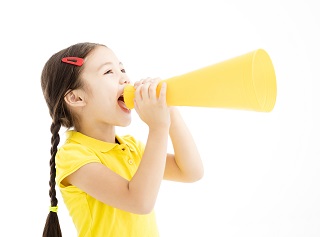 In collaboration with International Medical Group (IMG), International Student Insurance is pleased to announce an exclusive and brand-new K-12 group health insurance plan! This comprehensive policy is specifically designed to provide inbound coverage for international students, specifically at the elementary and high school age. The K-12 plan is available in two levels – Standard and Platinum – allowing institutions to select appropriate coverage for their students.
Some of the key highlights of the K-12 plan include:
Hospitalizations/Doctor's Visits
Sports Coverage
Wellness (including coverage for vaccines & physicals)
100% in-network Coverage with UnitedHealthcare
Prescription Drug Coverage (also utilizing Universal Rx drug network)
*The price is currently $55 per month on the Standard level and $88 per month on the Platinum level.*
Partnering with International Student Insurance also means that you will continue to have access to our free resources and the assistance of dedicated representatives to meet the needs of your international students. If you are unsure about a group option or if you only have a couple of international students that require health coverage, we also offer individual plans at the K-12 level. As always, please do not hesitate to contact us for a group or individual quote!