The University of South Florida has selected ISI as a pre-approved insurance option for international students. Learn more and apply online to meet your school's requirements.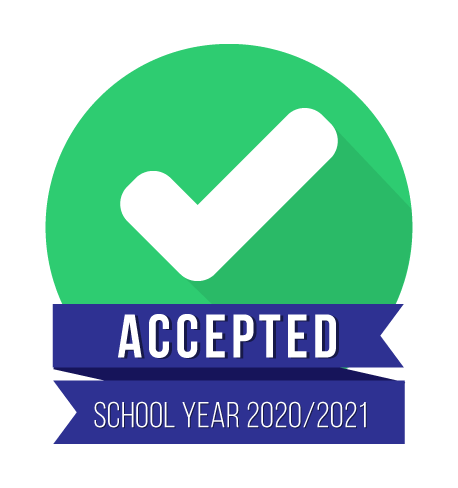 The University of South Florida recently updated their insurance requirements for international students. With the exception of exchange students, all international students will be required to have one year of health insurance coverage with an effective date of the 1st day of the term or prior. You will need to show proof of it before classes begin. To avoid any holds to register for classes, we recommend that you purchase health insurance now, so that you can get everything done ahead of time before the new school year begins. Here's how to comply with the 2020-2021 University of South Florida insurance requirements:
School Requirements
The University of South Florida has mandated that students carry health insurance that meets specific benefit requirements to ensure their students are properly covered. The Student Secure USF Plan will meet your school's insurance requirements, and you can save up to $2,215 a year! When you purchase the plan, be sure to submitted your waiver form by August 10, 2020 (returning students) or August 21, 2020 (new students).
Compliance Form
The good news is that if you are purchasing through International Student Insurance (ISI), you will NOT need to complete a compliance form since the StudentSecure-USF plan has already been approved by your school. Simply purchase the plan and we will make sure that your school is notified that you have met the requirements for The University of South Florida. Any hold on your account will be removed and you will be able to start registering for classes.
Contact Us
If you have any questions or concerns, please contact our customer service team who are licensed insurance agents that will make sure that all of your questions are answered. Contact them directly at:
International Student Insurance
US Toll Free: 877-758-4391
Intl Phone: +1 (904) 758-4391
info@internationalstudentinsurance.com
You can also chat with our Customer Service Representatives live, and they are standing by to help you with any insurance questions you may have. Best of luck on the new school year!
Updated July 29th 2020