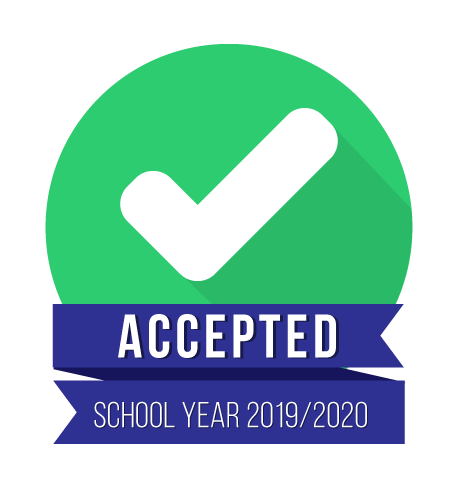 This blog has been updated to reflect the new insurance requirements for the Palm Beach State College for the 2019-2020 school year.
Many colleges and universities in the US have health insurance requirements that attending students must follow. When it comes to international student health insurance for Palm Beach State College, this situation is no different, students must have a plan purchased before registration. Palm Beach State College allows their international students to choose their own plan, however, it must meet specific requirements as determined by the college. If you are an international student, before deciding on and purchasing a plan, you will want to find a plan that includes each of the requirements your school asks for, then compare each of the prices and benefits of plans under consideration. Since these requirements can change from year to year, make sure you have the most up-to-date Palm Beach State College waiver form for the 2019-2020 school year so you know what benefits you need.
One plan option when it comes to health insurance for international students at Palm Beach State College is the Student Secure plan. The Elite plan level meets the requirements that Palm Beach State College requires.
The best part is that it will fit into your budget, and payment terms – for a student ages 18 to 24, the cost would be:
Elite level – $1,961.96 per year
Please note: You have coverage for the entire semester and monthly payments are not accepted.
If you've procrastinated for too long and are on a tight deadline to buy your international health insurance, you can purchase the Student Secure plan online, receive same day coverage and have access to your insurance documents right away. After your plan is purchased simply let us know and we will complete your waiver form, then fax it to your school for you.
To have your questions answered when it comes to health insurance for international students at Palm Beach State College
contact one of our agents
today!
Updated July 2, 2019