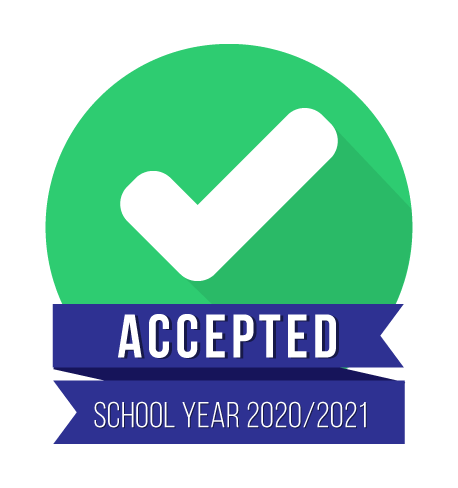 ISI offers the Student Secure plan which will meet the insurance requirements for international students at the University of Alabama Tuscaloosa.
Finding a health insurance plan that will meet your school requirements is not an easy task, especially for an international student trying to get ready for classes and begin a new school year in a foreign land. Many schools try to simplify this process for their students by having a school health insurance plan. However, they also know that students like options! This is why many schools allow their students to waive out of the school plan. The University of Alabama is one example of a university that allows students to choose what coverage they would like to purchase, as long as it is sufficient coverage.
International students at the University of Alabama make up almost five percent of the student population. If you are included in that five percent international population, you have probably already started shopping for your health insurance and discovered that it can be a confusing process. That is why we are here to make it easy for you. Students at the University of Alabama can purchase the Student Secure Budget, Select or Elite levels and have their insurance waiver approved by the school.
The Student Secure plan meets the necessary requirements to waive the school's student health insurance for the University of Alabama, plus, it includes coverage for hospitalization, doctor visits, emergency medical evacuation, repatriation of remains, maternity, mental health and organized sports. The Student Secure plan will even leave you with extra money in your pocket! Check out the price comparison:
Student Secure plan: $513                              University of Alabama plan: $2,076
Total Savings: $1,563!!
After you purchase the Student Secure plan all you have to do is complete the student section of the University of Alabama waiver form then email or fax it to us to complete the rest. We will even send it to your school for you!
If you would like more information on student health insurance for the University of Alabama contact our licensed agents today.
*Rates based 24 and younger for the Budget level
Updated 8/6/2020