J2 Visa Insurance - Insurance for Children and Spouses
If you are traveling to the USA on a J1 visa with your family members, they will be traveling under a J2 visa. It's important to know that both you and your family are required to have health insurance for the entire time you are in the United States under the J visa program. Oftentimes, you will be required to show proof of health insurance during your consulate/embassy appointment to be issued your visa.
Health Insurance Requirements for J2 Visa Holders
All children and spouses on a J2 visa will be required to carry insurance coverage that meets the same minimum requirements as a J1 visa holder.
These requirements as stated by the US Department of State are:
Medical Benefits of at least $100,000 per accident or illness
Repatriation of Remains in the amount of $25,000
Expenses associated with the medical evacuation of the exchange visitor to his or her home country in the amount of $50,000
A deductible not to exceed $500 per accident or illness
A policy underwritten by an insurance carrier with:

an A.M. Best rating of "A-" or above;
a McGraw Hill Financial/Standard & Poor's Claims paying Ability rating of "A-" or above;
a Weiss Research, Inc. rating of "B+" or above;
a Fitch Ratings, Inc. rating of "A-" or above;
a Moody's Investor Services rating of "A3" or above;
No matter the insurance plan, J1 and J2 visa holders are required to have coverage starting the date they arrive in the US until they leave the country.
Types of Health Insurance Options for J2 Visa Holders
J2 visa holders may be eligible for a group or individual plan depending on the sponsoring organization and what they have set up for their participants. There are many ways that J2 visa holders are enrolled in an insurance plan:
Insurance through Sponsor — Depending on the sponsoring organization, J2 spouses and children may be eligible to enroll in their group plan which will meet the above requirements.
Insurance through Employer — J1 or J2 visa holders may have the option to work and their employer may offer health insurance coverage through their group plan. This can be true for visiting scholars, for example, who are employed through a college or university.
Individual Insurance Plan — Sponsors may not provide coverage for J visa holders, or they may only provide coverage for the J1 visa holder and not the J2 dependent. In cases like these, all J holders will still be required to maintain insurance coverage during their time in the US, but can purchase an individual plan instead.
Individual Options for J2 Visa Holders
If your sponsoring organization does not provide coverage for J1 or J2 visa holders, then you will need to enroll in an insurance plan for the entire duration in the US that meets the listed insurance requirements above.
Here are a few different options that will meet and exceed these requirements, and can be purchased right online: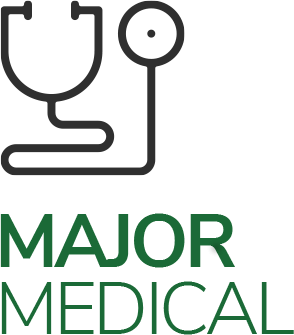 These comprehensive insurance plans are annually renewable and provide worldwide coverage. These plans tend to be more comprehensive covering for families covering doctor visits, hospitalization, prescriptions, wellness, maternity, and may have the option to include dental and vision.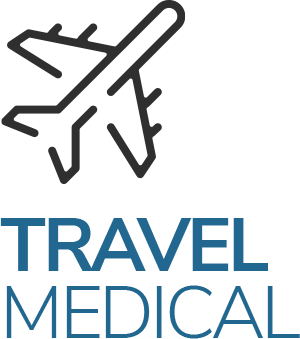 These plans can be purchased for up to one year, and families can choose their coverage up to $2 million per person depending on the plan. These plans cover new illnesses and injuries that happen while on the plan, but do not cover wellness or maternity.
Please note: Any of these plans will provide you with a confirmation of coverage, also known as the visa letter, so that you can show proof of coverage during your visa appointment. This letter is available immediately after purchase.
If you need help evaluating insurance for your family, please contact us, and our customer service representatives we will be happy to help.
---

J1 Group Insurance Options
If you are a J1 visa sponsor, or work with Cultural Exchange participants and are looking for group insurance options, please visit our sister website
Envisage Global Insurance
for further information and details about specific options they have.