Visa Consequences for Drug and Alcohol Use
So! You've come to the US and have settled into your living arrangements or around campus and are beginning to experience life as an international student. You may be interested in connecting with new people, going to parties, and trying to have the typical "US college student experience." \ In some cases, other students may invite you to drink and use drugs recreationally. This sounds like it can be a lot of fun! However, if an international student is caught with illicit drugs or alcohol there can be specific consequences that would relate to your visa status. So pay attention!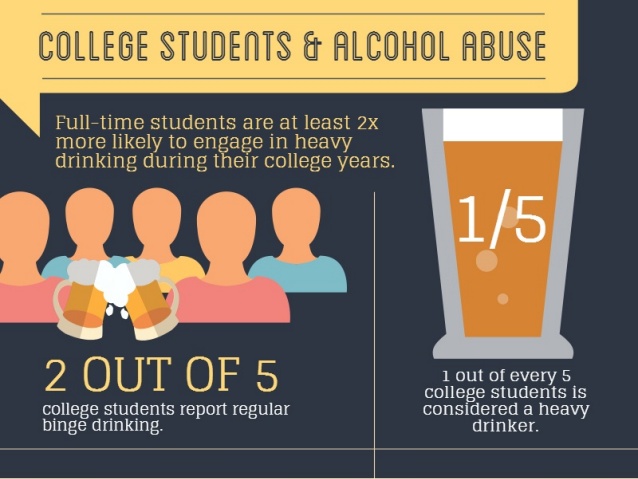 Marijuana and alcohol
The legal drinking age in the United States is 21 years old in all 50 states. Individuals under the age of 21 can be arrested, charged, and convicted with possession of alcohol as a minor, even if you are not drinking it. This rule also applies if you are merely in the presence of alcohol, which may happen if you are at a college house party that gets broken up by law enforcement. Typically, these charges are misdemeanors. - Explain what a misdemeanor is and how it can vary state to state, county to county.
Marijuana is gaining popularity in the United States as more and more states vote to recreationally legalize the drug. Possession of marijuana may be legal in certain states, but it remains a schedule I drug under federal law. "Schedule I drug" means that, according to the federal government, there is no acceptable medical use for the substance and has a high chance of being abused.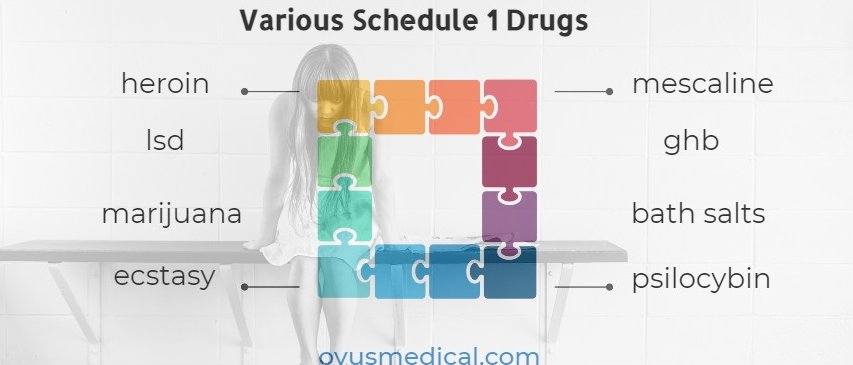 International students in the United States are subject to both state and federal laws. This means that even if an international student lives in a state in which marijuana is recreationally legal, it is still federally illegal for international students to buy, possess, or use marijuana.
Driving under the influence (DUI) of drugs or alcohol and driving while intoxicated (DWI) can be detrimental to your immigration status. The Department of State has set precedent for revocation of visas for even being charged with a DUI or DWI. This applies even if the charge was dropped, expunged, or pleaded down to a lower charge. If you do get a DUI or DWI, talk with your immigration advisor as soon as possible to understand how this might impact your immigration status.
The Department of State can also revoke visas for criminal activity and less severe misdemeanors. This is called provisional visa revocation. Information regarding arrests or other legal trouble shared by state agencies with the Department of State can lead to this revocation. It's important to note that the Department of State is not required to let the individual know that the visa has been revoked. This would mean that a student may not even know until they attempt to reenter the country. This is why it's important to let your immigration advisor know of any legal trouble you encounter so that they can help prepare you for the repercussions. It's possible they will advise you to seek advice from an immigration attorney as well.
In addition, criminal activity or possession of illicit substances may make it harder to change visas after graduation or apply for a different immigration status.
Overall, it is important to remember that drinking and drug use may come with very costly consequences. Consider all of these repercussions BEFORE participating in any of these activities, and use your immigration advising office as a resource to better understand any laws or rules that might be confusing. Your college campus will also have rules that could differ from those of the state, so take time to learn what those rules are too.