Dependent Insurance
Many school insurance plans provide comprehensive coverage to students and scholars, but oftentimes don't allow spouses or children to be included — and, if they do, the cost can be 2 to 3 times the amount a student pays. This gap can leave dependents on their own to find their own health insurance plan, which can be hard to do when navigating a new healthcare system that is difficult to understand.
As a spouse or child in the US, it is important to have a health insurance plan that works well for the unique needs of that family.
Healthcare costs in the US are the most expensive in the world
Spouses and children use their insurance plans more than students themselves
School plans don't typically cover dependents
---
Questions To Ask
When evaluating health insurance for a family, the needs can be quite different than what a student would need. Here are 5 questions to ask to help you think through the unique needs of a family to determine what type of plan is appropriate:
1.
Do we need coverage for wellness? Whether it's a spouse or child, having wellness covered for a routine checkup can be helpful. It's important to know that this benefit can be quite expensive, so some families may decide to wait to do routine checkups at home or to just pay for this out of pocket separately.
2.
Do we need coverage for maternity? Almost all insurance plans designed for international travel do not cover maternity if someone is already pregnant, but you can find plans that will cover maternity that occurs after a plan has started. Some plans may have a limit on how much they cover, some may exclude maternity entirely, and others may have a waiting period. Check to see which plan works the best for your family planning.
3.
How long do we need coverage and where? Some plans can be very affordable and are designed to offer short-term coverage outside your home country, whereas others may be annually renewable and cover you internationally, including in your home country.
4.
Do we have a current condition that needs treatment? Some plans may not cover a pre-existing condition, others may have a waiting period, and still others may cover the condition right away, as long as they are disclosed on the application. Think about all the members of your family and if anyone needs ongoing care.
5.
What type of activities do we participate in? It's important to think through your daily activities to see if you need any specialized coverage. Some families may have kids participating in organized sports. If that's the case, be sure your insurance plan covers the child during these activities.
---
Types of Insurance Plans
Based on the unique needs of each family, there are different types of insurance plans that are available: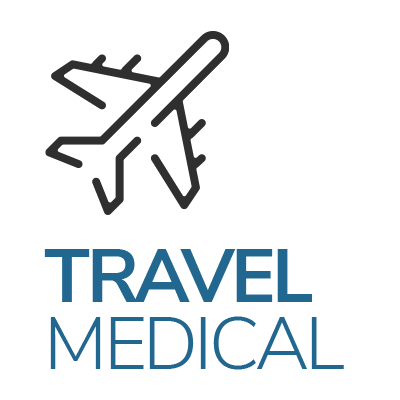 Travel Medical Plans
typically have no student requirement, and are well-suited for those looking for a plan that'll cover accidents and illnesses. They commonly don't cover maternity, wellness, or pre-existing conditions, but can be a great way to have affordable health insurance in case the unexpected happens. Often, these plans are available up to 1 or 2 years.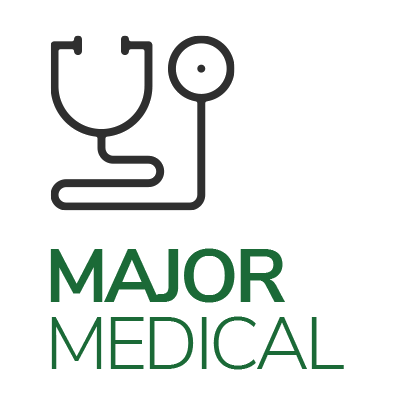 Major Medical Plans
are designed to provide comprehensive coverage worldwide to families living abroad. These plans are annually renewable, and will oftentimes allow the family to choose coverage for wellness, maternity, pre-existing conditions, dental, vision, etc. Dependents can be insured separately on this plan, or the student can be on the plan with the rest of the family.
---
If you or someone you know are looking for health insurance coverage for a family and need helping determining which plan is the best option, please
contact us
, and one of our licensed insurance agents would be happy to assist: